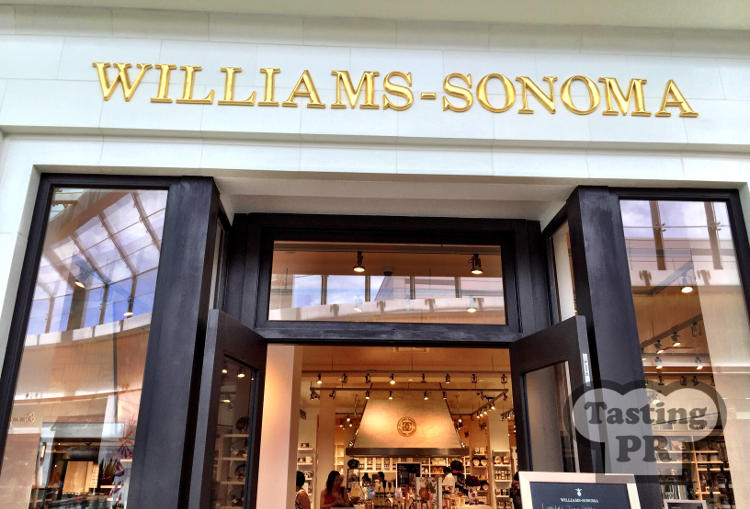 Puerto Rico finally gets a Williams-Sonoma store, that's right; Williams-Sonoma is now OPEN at the Mall of San Juan.
Not only is this a first for Puerto Rico, it is a first for the Caribbean.
Williams-Sonoma President, Janet Hayes says, "We're thrilled to be expanding our North American footprint in the Caribbean. The Mall of San Juan is a spectacular shopping center and we look forward to be contributing to the local economy as well as serving the community here."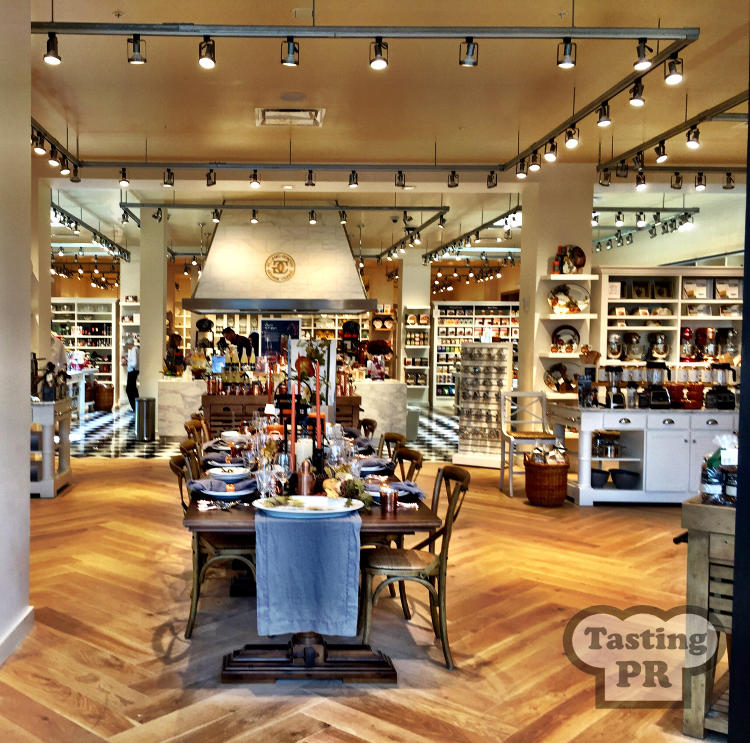 Williams-Sonoma is located on the second floor close to Nordstrom and the 8,000 square feet location reflects the new visual and merchandising strategy that Williams-Sonoma is introducing in new retail locations stateside. The design is spacious and bright with herringbone wood flooring, black and white marble tile and oak and white fixtures.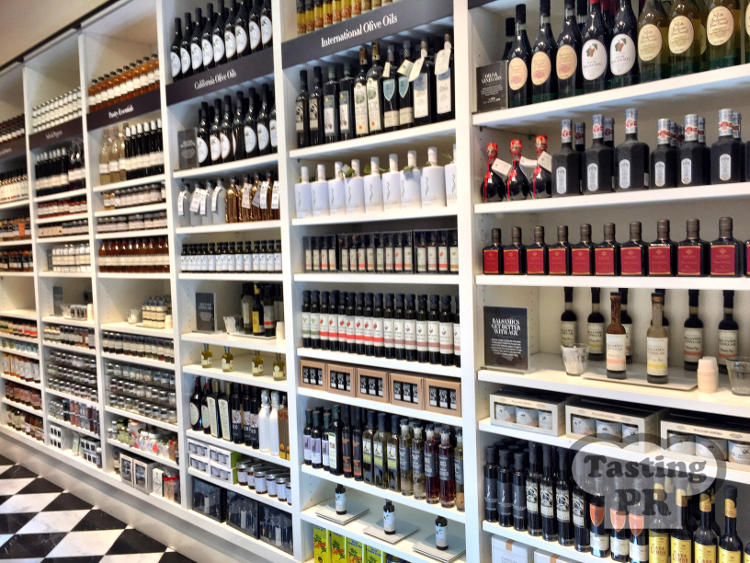 Along with their regular inventory of kitchen gadgets, equipment and produces the store will also carry a line of curated products and foods specific to the Puerto Rican market.
The large kitchen area near the front of the store will be utilized for product and food demonstrations and cooking classes for Adults and Children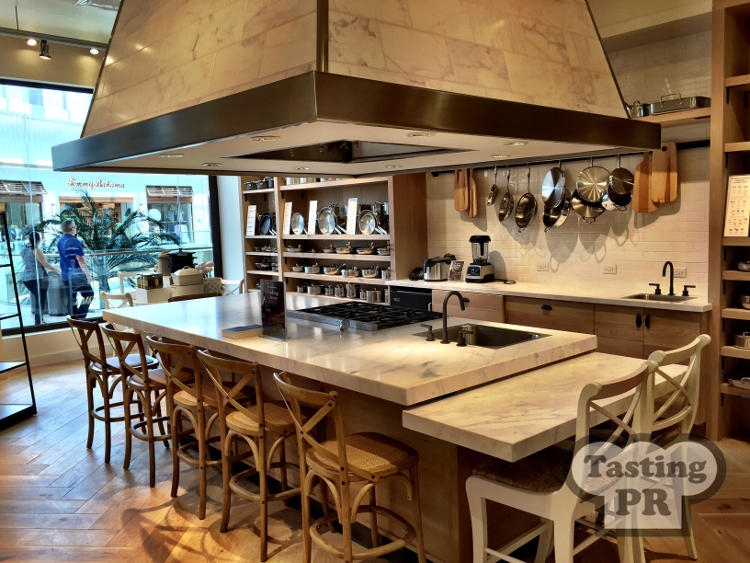 Williams-Sonoma will be open: Mon – Sat 9am – 9pm and Sun 11am – 7pm
For more info on special events and cooking classes check out their Facebook Page
Williams-Sonoma
Location: 2nd Floor (close to Nordstrom), The Mall of San Juan, San Juan
Hours: Sat 9am – 9pm and Sun 11am – 7pm
GPS: 18.412542, -66.024743
Parking: Valet Parking and Self-Parking
Tel: 787-302-0449
More Info: Facebook