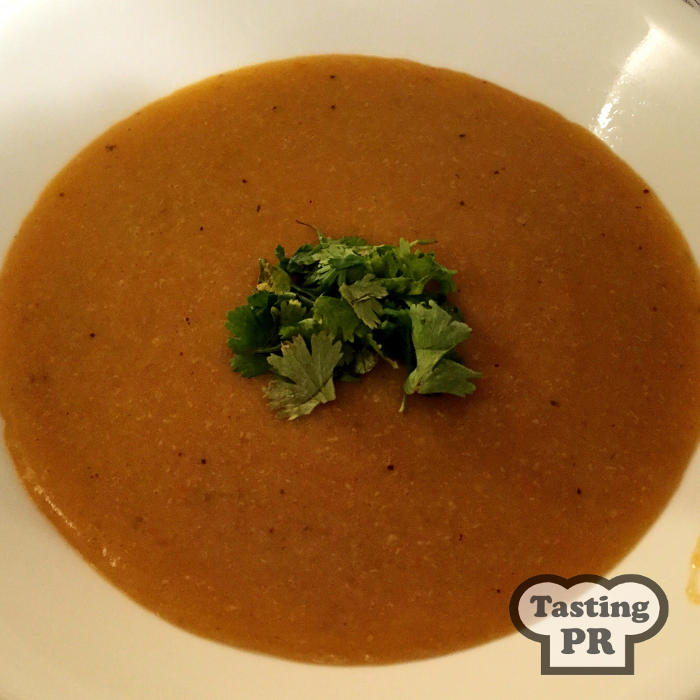 I have been planning on making Sopa de Platano (Plantain Soup) for a while now, but something always has gotten in the way. The last time I tried I had my green plantains already but something came up and a few days later when I was ready again, the plantains had already ripened and were no longer viable for Plantain Soup. Not to go to waste I turned them into Canoas de Platano Maduro (see the recipe here).
So this time, I made sure that as soon as I got the green plantains home, I was ready to cook. This is a fairly basic Sopa de Platano recipe, but it turned out really tasty.
What you will need:
3 large or 4 medium Green Plantains
7 Cups of Chicken or Vegetable Stock (or use stock cubes and water)
1 Medium Onion (chopped)
5 Garlic Gloves
1 large or 2 medium Carrots (chopped)
¼ Cup of Cilantro
¼ Teaspoon of Ground Cumin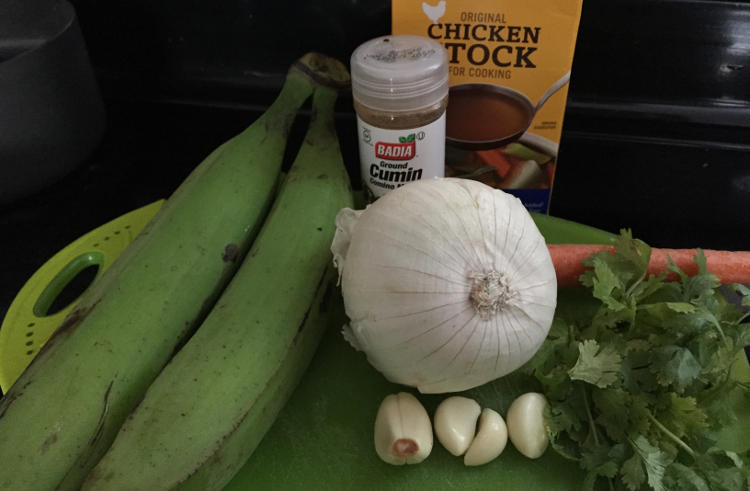 Directions:
Saute the onions and garlic for a few minutes until softened (careful not to burn the garlic)
Carefully peel the plantains and cut into ½ inch pieces
Add the broth, carrots, plantains and ground cumin and bring to a boil
Reduce the heat to medium, cover and cook for around 30 minutes until the plantains are tender
Carefully transfer to a blender (but keep some of the broth in reserve)
Puree and check the consistency of the soup
Add more broth until you obtain your desired consistency
Transfer to individual bowls and sprinkle with cilantro
Serve with some fresh crusty bread and enjoy…..