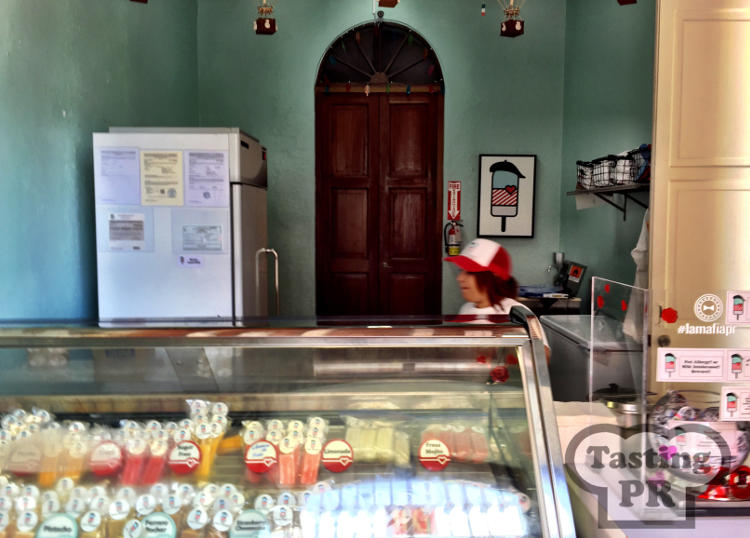 If you are in Old San Juan, do yourself a favor and Stop By Señor Paleta's for a Refreshing Cool Treat.
Located on Calle de Tetuán, just up from the cruise ship piers, Señor Paleta's is a small artisanal shop serving gelato & sorbet popsicles in a wide variety of interesting flavors. The paletas (popsicles) are handmade using natural ingredients with flavours such as:
Coco (Coconut)
Nutella
Tamarindo (Tamarind)
Fresa con mojito (Strawberry Mojito)
Fresa (Strawberry)
Limonada (Lemonade)
China (Orange)
Nougat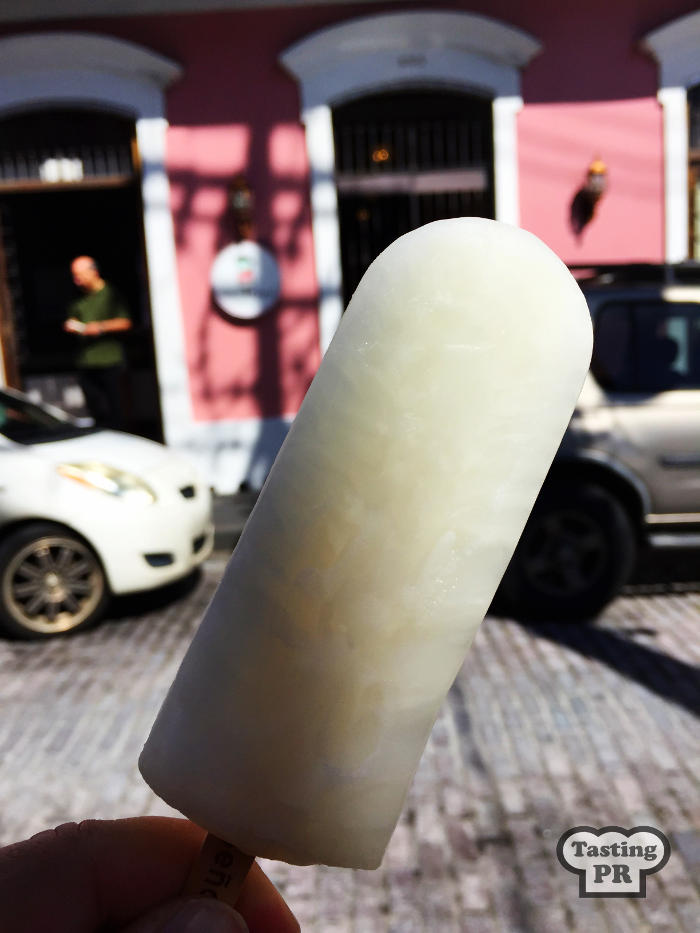 My son LOVED the Nutella and I can highly recommend the Limonada; very refreshing.
Señor Paleta's is a small shop and so you will quite often see a line of people waiting outside, don't let that deter you, as the line typically moves fast.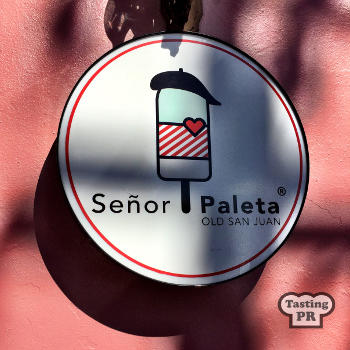 One word of caution. In the heat of Old San Juan, you need to eat those paletas FAST :o)
Señor Paleta
Location: Calle de Tetuán 153 Apt 1-A, Old San Juan
GPS: 18.464190, -66.116603
Parking: Street Parking & OLd San Juan Parking Lots
Hours: Tues 10:30am – 6pm, Wed – Sun 10:30am – 8:30pm (Closed Mon)
Tel: 787-724-2337
More Info: Facebook