Bar Gitano is a popular Tapas Bar in the Condado Area just across from the San Juan Marriott Hotel; its exposed brick and wood work and hanging Spanish art pieces are reminiscent of local bars in Spain. It is home to live Flamenco Shows Thursday and Sunday at 8:30 pm and regularly shows 'Live' soccer games, especially La Liga games from Spain.
Recently, Paco De Juan owner of Bar Gitano along with Executive Chef Carlos Vazquez have introduced a new menu that includes new and exciting tapas dishes, salads and desserts.
I have not had chance to check out the new menu, but based on the press release I received, I am hoping to try a few dishes soon.
New items that Bar Gitano would love you to try include:
Arugula salad w / roasted beets, goat cheese, fig jam Pistachio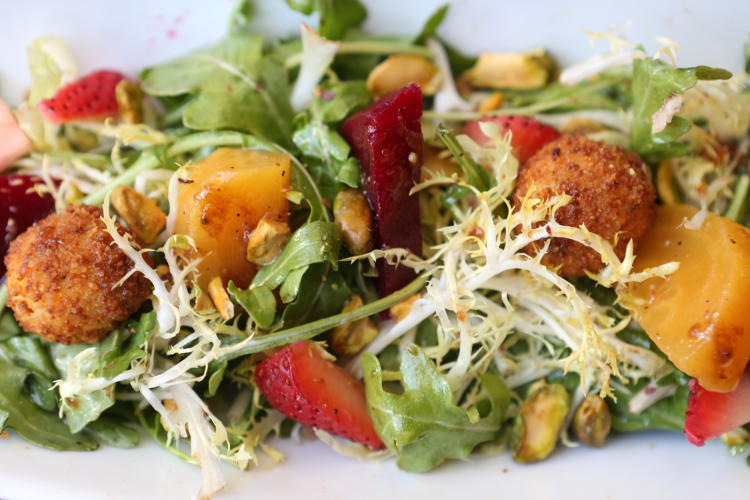 Medjool dates stuffed with valdeon cheese wrapped in bacon (Valdeon Cheese is a Spanish blue cheese from León)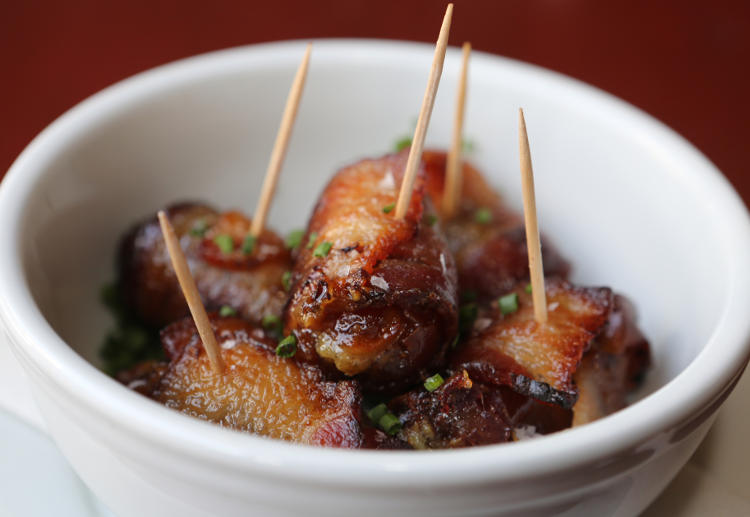 Meatballs braised in sherry with roasted tomatoes and shallots

Brandada de bacalao with lime aioli (Cod Croquettes)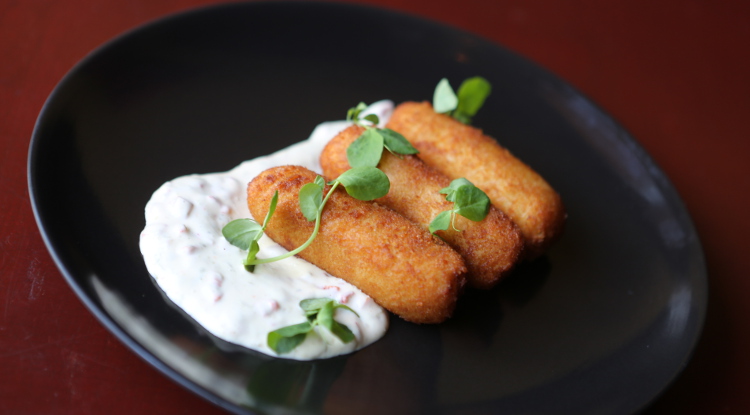 Lamb skewers with mint salsa verde & fennel salad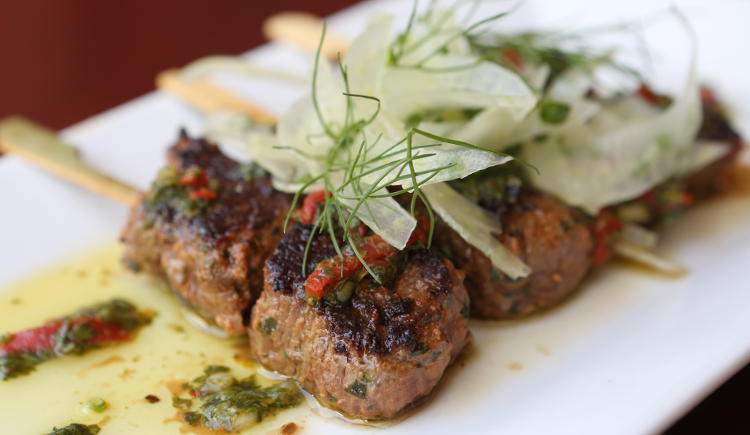 Coconut Cake Gitano with guava mousse & toasted merengue de Madrid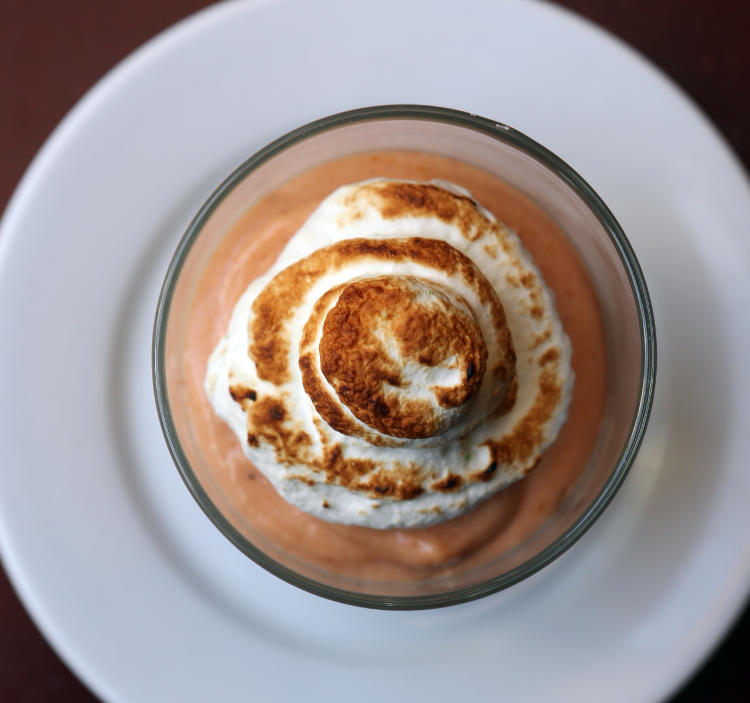 In addition to the new dishes, Bar Gitano will be introducing a newly crafted cocktail menu and beginning in June, Brunch will be served on Saturdays & Sundays from 10am.
Bar Gitano Reviews @ Yelp, Tripadvisor & Foursquare
Bar Gitano
Loaction: 1302 Ashford Avenue, Condado, San Juan
GPS: 18.455510, -66.070254
Parking: Valet Parking, Street Parking and nearby Parking Lots
Tel: 787-294-5513
Hours: Monday to Saturday from 4:00 pm to 2:00 am (the kitchen until 12:00 am) and on Sundays from 12:00 pm to 11:00 pm. In June Brunch on Saturday / Sunday starting at 10am
More Info: Facebook
Find on Google Maps
Source: Bar Gitano Press Release