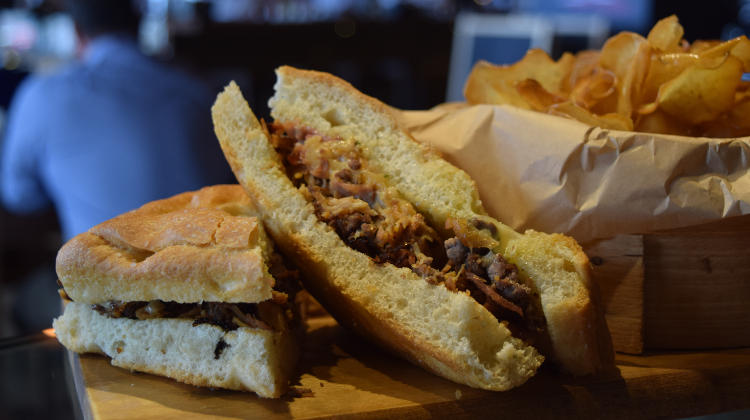 Il Nuovo Mercato @ the Mall of San Juan is now offering some new Criollo Menu items inspired by the flavors and tastes of the island.
New dishes include:
Criollo Tripleta made with focaccia bread, prosciutto cotto, chicken, beef, pesto mayonnaise, tomato and served with potato crisps
Montaditos in fried plantains with octopus ceviche, tuna tartare and salmon tartare
Pasta alla Criolla with grilled chorizo and amarillos
Plantain Soup
Fried Plantains can be added to all dishes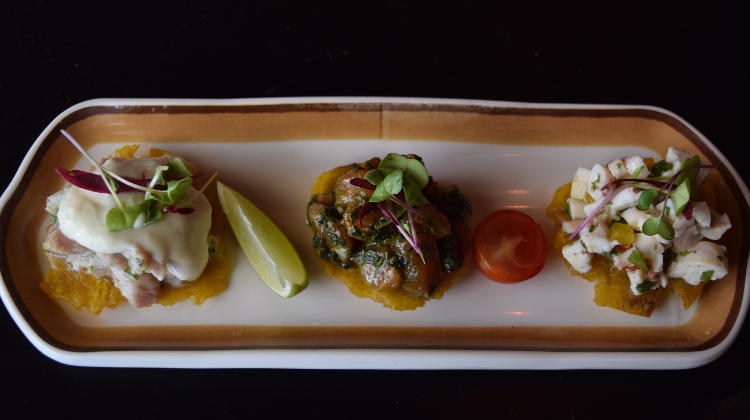 The bar menu also sees some new arrivals including: Stiegl-Radler Grapefruit, Hofbrau Hefeweizen, Goose Island 312, Founders Pale Ale, Moretti Lager, Moretti La Rossa (Draft), Bells Amber and Bells Porter.
Il Nuovo Mercato will also be serving local microbrewery FOK on draft.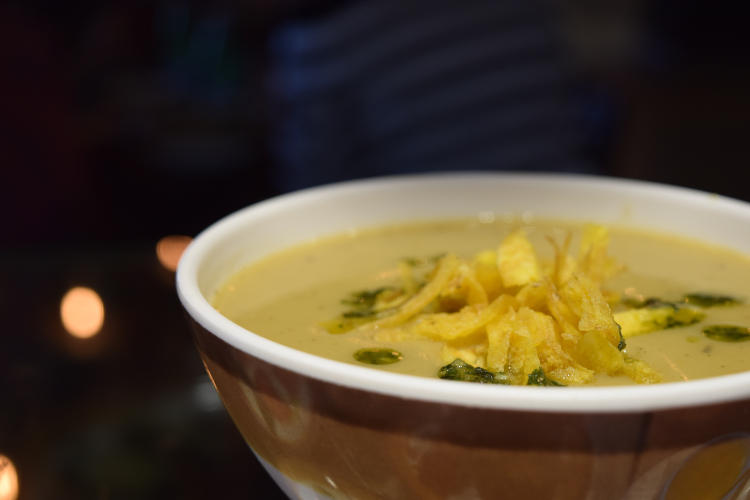 In addition to these menu and bar items Il Nuovo Mercato continues to bring special activities:
Galleria Mercato on the first Tuesday of each month
October 15 will see the @Mercato Farmers Market
The last Sunday of each month is Family Day with activities for children while their parents enjoy the winery offers.
Daily Happy Hours and more
Il Nuovo Mercato
Location: 3nd Floor, Mall of San Juan
GPS: 18.412258, -66.024242
Parking: Valet Parking and regular Mall parking
Hours: Daily 9am – 10pm
More Info: Facebook