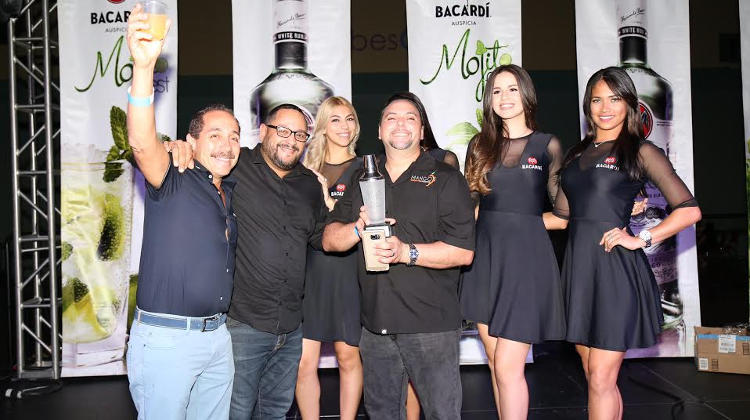 Mango's restaurant was recently crowned winners with the best Creative Mojito and Best Original Mojito in the Urban Culinary Festival Loiza Street 2016.
.
Along with Mango's team of mixologists taking two first places, the restaurant's creative cuisine was praised for its Ceviche dishes and Pulled Pork Tacos.
To celebrate their success the Mango's team are sharing their winning Mojito Recipes that were created with Bacardi and Bacardi Reserva Limited Oakheart to give them that unique touch of the famous brand.
Creative Mojito
Mint
Pasta autumn
1.5oz Bacardí Oakheart
1 / 2oz Lemon
1 / 2oz ginger syrup
Soda
Original Mojito
Mint
Bacardi Limited Reserve 1.5oz
1 / 2oz lemon
1 / 2oz Simple syrup
Soda
Mango's is located at 1954 Calle McLeary, San Juan