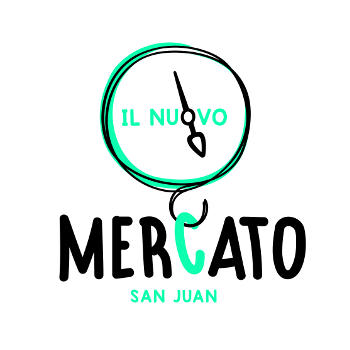 A new concept in dining has arrived at the Mall of San Juan with the recent opening of Il Nuovo Mercato.
Food lovers can discover and experiment with new flavors in a unique socio-dining space on the second floor of Mall of San Juan. The goal of the "market" is to present the best of Italian flavors, while integrating fresh and original ingredients from Puerto Rico.
Visitors to Il Nuovo Mercato can either enjoy a sit down delicious gourmet meal, or simply buy the fresh ingredients and take them home to cook.
With a panoramic view of the San José Lagoon the restaurants 14000 sqft space houses the market that is divided into various stations: Fish, Meats and Cheeses, Fruits, Vegetables, Pastas, Pizzas, Artisanal Breads, Coffee (Kimbo and Gustos Café), Gelato (18 flavors) and a bar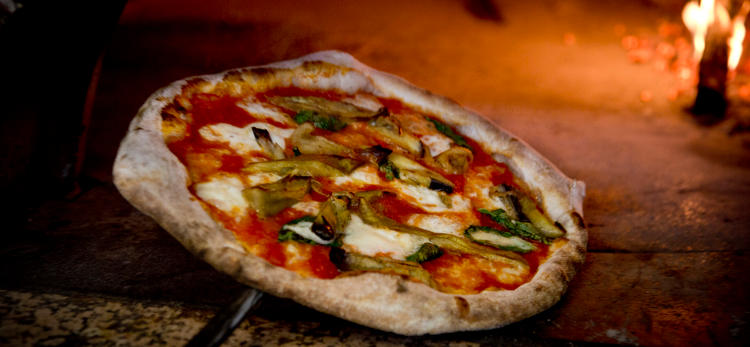 Diners are encouraged to visit each station and watch as the chefs prepare their food, while servers will be available to take drinks orders.
Coffee lovers should check out the 'Starbene' section featuring Kimbo coffee from Italy and Puerto Rico's very own Gustos Coffee.
For something a little bit stronger check out the "Prosecco Bar" for a variety of sparkling wines, craft beers, wines and cocktails.
Additionally, renowned local Chef Enrique Pineiro will host a series of 'Cooking Demos' on January 9, February 6 and March 5.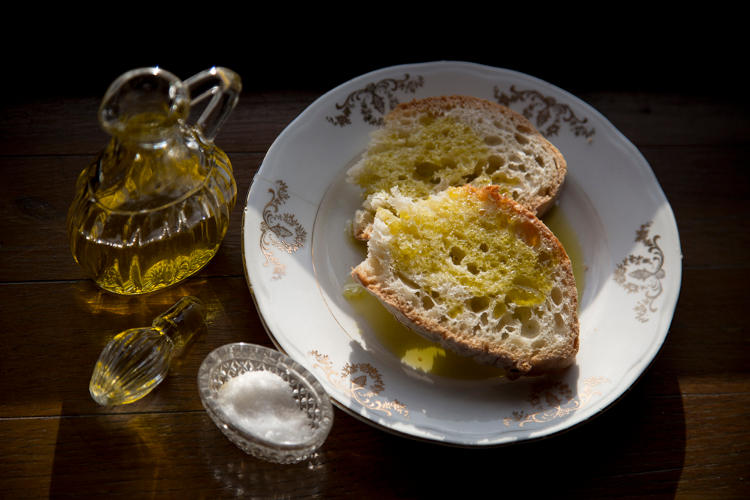 Il Nuovo Mercato
Loaction: 2nd Floor, Mall of San Juan
GPS: 18.412258, -66.024242
Parking: Valet Parking and regular Mall parking
Hours: Mon – Sat 11am – 1ppm, Sun 11am – 10pm
More Info: Facebook
Resource: Press Release