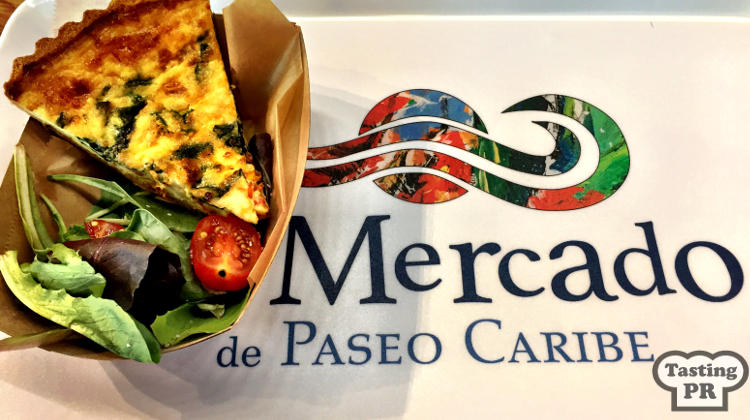 El Mercado de Paseo Caribe is a unique gastronomy concept that showcases the best of Puerto Rico's culinary, art and music scene all under one roof.
Located at the Paseo Caribe complex overlooking Condado Lagoon, El Mercado de Paseo Caribe consists of approximately 19,000 square feet that incorporates a mix of dining and produce vendors from award winning chefs and popular vendors from around Puerto Rico. Think Nonna by Chef Martín Louzao, Levain Bakery from Aguadilla, Senor Paleta and La Hacienda to name a few.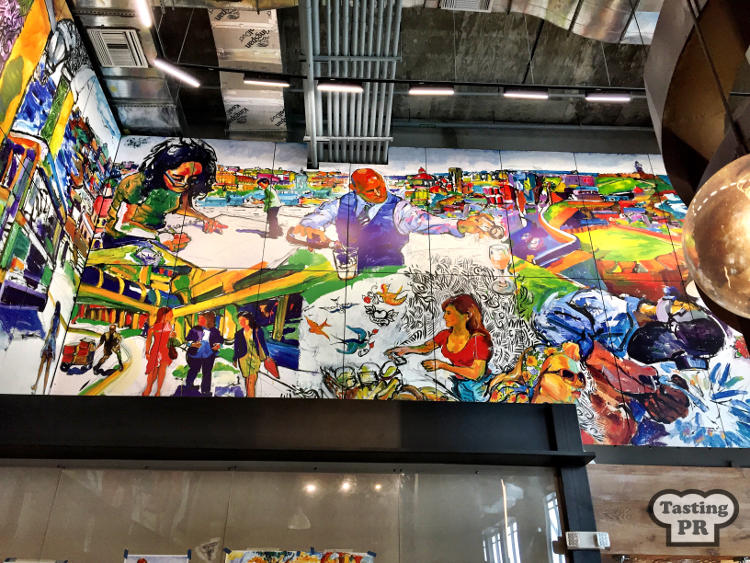 Indoor seating is spread out between the various restaurant kitchens and food vendors and diners also have the option of 'al fresco' dining overlooking the Condado Lagoon
The market has a vibrant feel with its 15 restaurant kitchens and food vendors complimented by the vast colorful mural created by renowned muralist Tom Christopher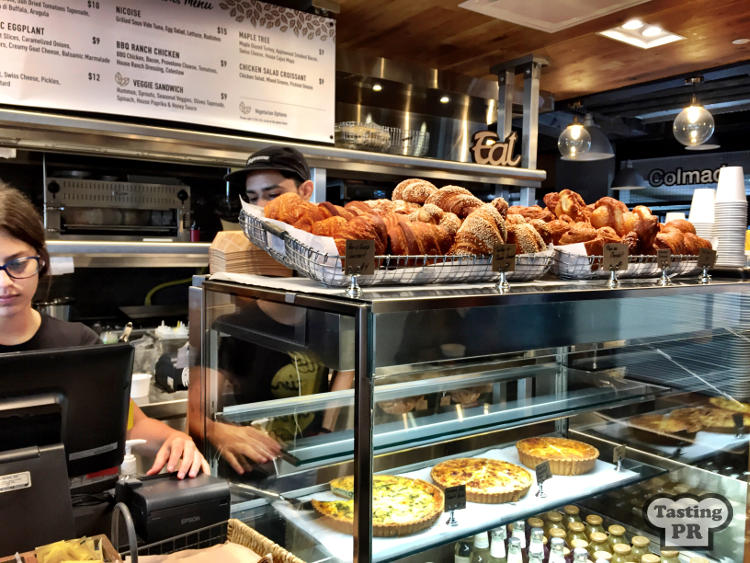 Current restaurant and food vendors include:
Señor Paleta
Napolitana
El Pilón de Doña Ana
El Pescador
Nonna
Café Alto Grande
Double Cake
The Noodle Merchant
La Hacienda
Mediterranean Market
Aroma Latino
Coctel
Levain Artisan Breads
Finca
Himalaya (opening soon)
Along with the awesome array of food options, El Mercado de Paseo Caribe will also host rotating art exhibitions featuring local and international artists and live entertainment for the whole family.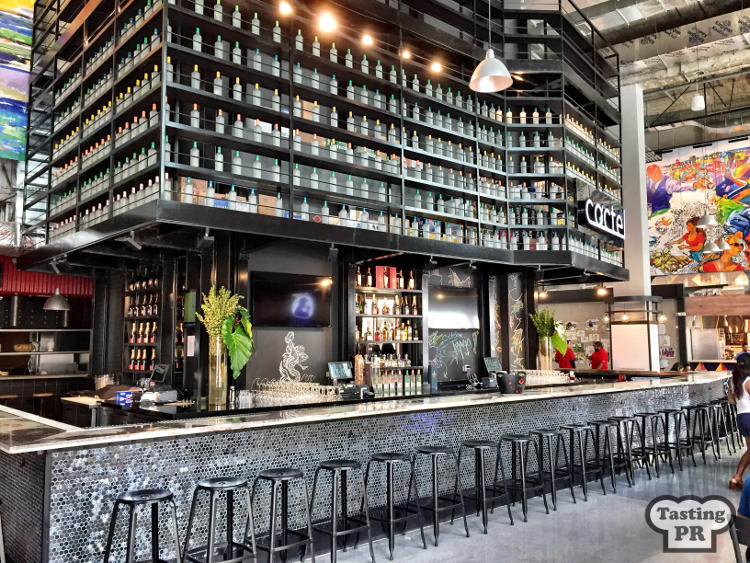 The market is open daily from 7:00am. to 1:00 am though currently only Levain Bakery and Cafe Alto Grande are open for breakfast.
Valet Parking is available and also self parking with the first 2 hours free (with a stamp from one of the vendors)
El Mercado de Paseo Caribe
Location: 2nd FloorPaseo Caribe, San Juan (25 Ave Muñoz Rivera)
GPS: 18.462127, -66.087287
Hours: Daily from 7am – 1am
Parking: Valet and Self Parking
More Info: Facebook