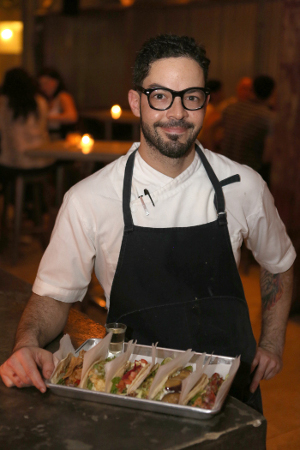 Having just reinvented the menu at Bar Gitano Chef Carlos Vazquez has now turned his attention to El Barril in Condado with some mouthwatering additions to their regular lunchtime menu.
El Barril's menu incorporates fresh seasonal ingredients with dishes that will appeal to locals and visitors to Puerto Rico.
New Taco additions to the menu include:
Short Rib Tacos with Garlic Sauce & Pickled Red Onion
Chipotle Shrimp Tacos with Avocado Ranch and Charred Tomato Salsa
Fish Tacos Tempura with Lime Mayonnaise & Jalapeno Relish
Chix Braised Tacos with Creamy Tomatillo Sauce and Pico de Gallo
Chorizo Taco with Salsa de Queso, Crispy Potatoes and Pico de Gallo
Taco Falafel with Tzatziki & Eggplant' for those that are looking for vegetarian options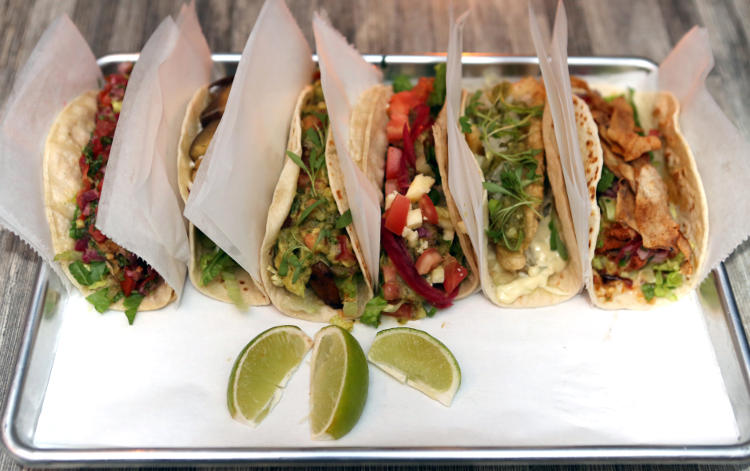 Chef Vazquez new menu is just part of the El Barril experience that also boasts an extensive and affordable wine list and new handcrafted cocktail menu.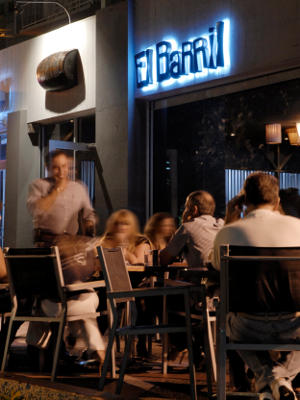 El Barril also hosts live sporting events on its two large screen televisions, live local musicians and on the last Saturday of the month, the chance to learn salsa at their 'Salsa Gorda' evenings.
El Barril
Loaction: 1302 Ashford Avenue, Condado, San Juan
GPS: 18.455510, -66.070254
Parking: Valet Parking, Street Parking and nearby Parking Lots
Tel: 787-725-6919Lloris
Opening Hours: 11:30 am Tuesday – Friday, 4pm Saturday & Sunday
More Info: Facebook
Find on Google Maps
Source: El Barril Press Release