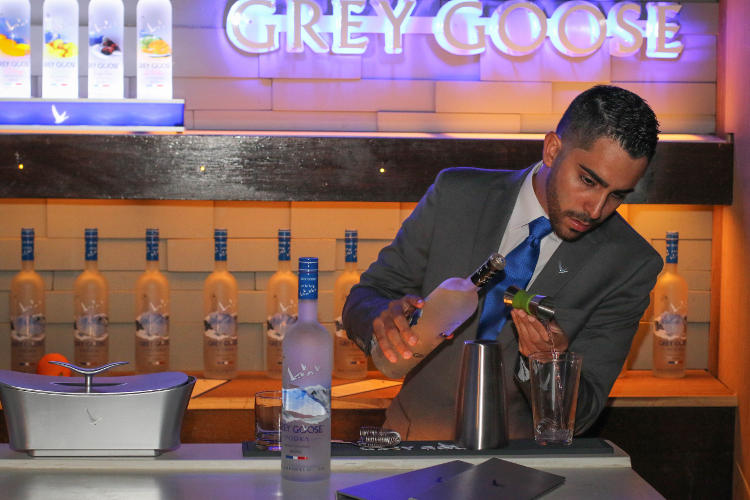 Currently one of the trendiest clubs in San Juan, Club Brava has recently opened its all new Brava Grey Goose Bar, where customers can experience the best tasting Vodka in the world with a menu of specialty cocktails and bottle service.
Mixologist Carlos Garcia has crafted together a line of cocktails including: Grey Goose classic Dry Martini, French Martini with Grey Goose Original; Cherry Collins with Grey Goose Cherry Noir, French Breeze with Grey Goose LaPoire and exclusive to Club Brava; the Fizzy Melon with Grey Goose LeMelon.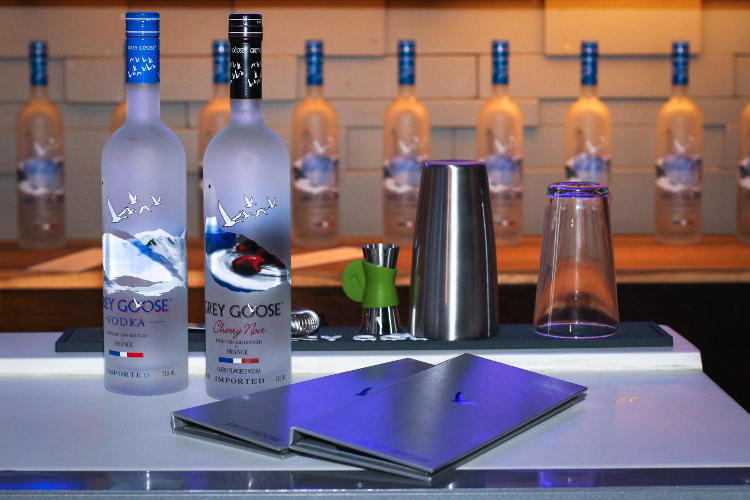 Club Brava is located in the lobby of the Hotel San Juan in Isla Verde and has a an innovative, modern and eclectic decor with a "Dynacord" sound system that offers the kind of bass that shakes the soul on the dance floor.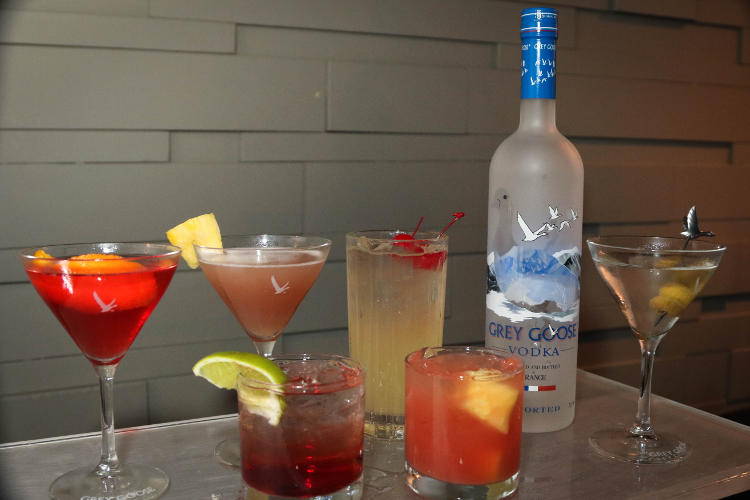 Club Brava is open from Thursday to Saturday from 10:00 pm. It has two areas and several Dj 's residents.
For more information on special events, private activities and reservations check out their website www.bravapr.com or call (787)791-2781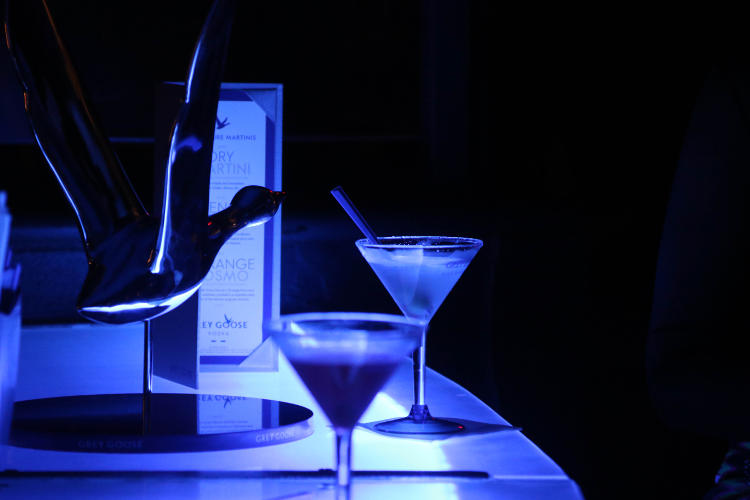 If you can not make it to Club Brava than why not try one of their Grey Goose Signature cocktails at home:
Grey Goose Dry Martini:
2½oz Grey Goose Original
½oz Dry Vermouth Nolly Prat
2 olives or lemon zest
Grey Goose Cosmo:
1½oz Grey Goose L'Orange
½oz Premium Orange Liqueur
3oz Cranberry Juice
1 lime wedge squeezed
Garnish: Orange peel
French Martini:
1½oz Grey Goose Original
½oz Premium Rasberry Liqueur
3oz Pineapple Juice
Granish: Rasberry
Cherry Collins:
1½oz Grey Goose Cherry Noir
2oz Sour
1oz Simple Syrup or 1tbs White Sugar
French Breeze:
1½oz Grey Goose LaPoire
3oz Pineapple Juice
1oz Cranberry Juice
Granish: Slice of pineapple or orange
Fizzy Melon:
1½oz Grey Goose LeMelon
1oz Pomegranate syrup
Soda Water
Garnish: Lime wedge