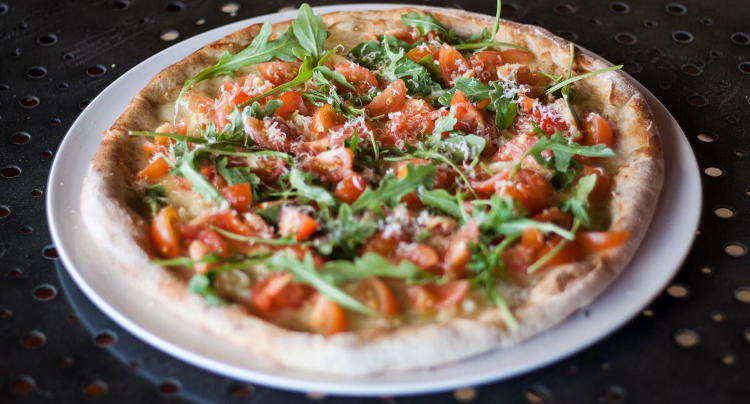 With the summer in full swing here in Puerto Rico, Il Nuovo Mercato @ The Mall of San Juan has introduced some mouthwatering summer menu items. Lighter, fresh on the palate and perfect for summer the new menu includes:
Pasta Sorrentina
Carpaccio de Pulpo con Papas Doradas (Octopus Carpaccio with Golden Potatoes
Prosciutto en Melone
Crema de Pitipua con Manchego
Crema de Berenjenas con Cherry Tomatos Marinados (Cream of Eggplant)
Pizza Blanca con Mozzarella, Arugula, Cherry Tomatos y Lascas de Parmesano
and more…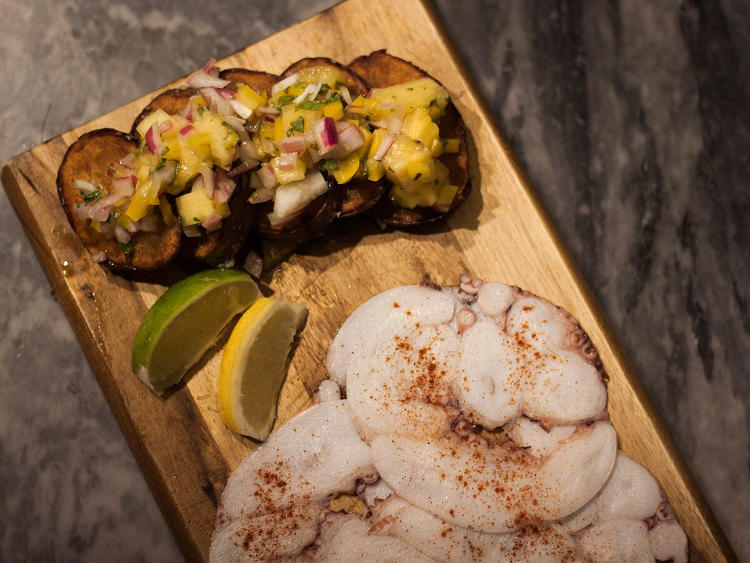 Il Nuovo Mercato is a spacious and comfortable space where food lovers can have the pleasure of tasting the true Italian style food and in a unique and memorable socio-culinary setting.
The main area houses six wineries that include: Meat, Veggie, Pasta, Pizza, Maricos (Seafood) and Fruits. These areas are complimented by the Prosecco Bar dedicated to mixology and fine drinks and Starbene with its desserts, breads and coffee.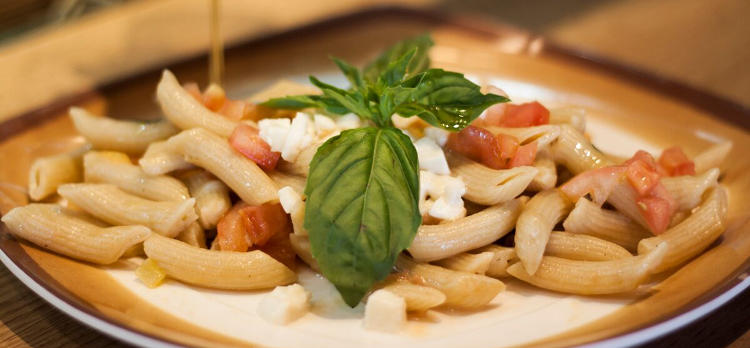 Il Nuovo Mercato open daily 12:00 pm to 11:00 pm It is located at Level 3 of the central atrium of The Mall of San Juan.
You can follow Il Nuovo Mercato on Facebook, Twitter and instagram
Summer menu @ Il Nuovo Mercato
Loaction: 2nd Floor, Mall of San Juan
GPS: 18.412258, -66.024242
Parking: Valet Parking and regular Mall parking
Hours: Dauly 12pm – 11pm