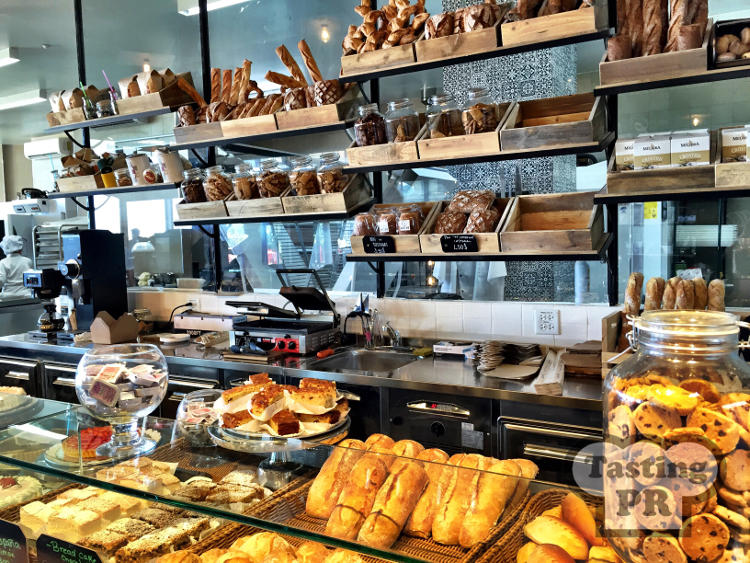 Starbene part of the recently opened Il Nuovo Mercato at the Mall of San Juan combines breads, pastries, gelato and coffee all under one roof on the 3rd floor terrace area of the Mall of San Juan.
Starbene is Italian for 'Feel Good' and with freshly baked breads, pastries and Puerto Rico's very own Gustos Coffee on offer, that is exactly how visitors should feel here.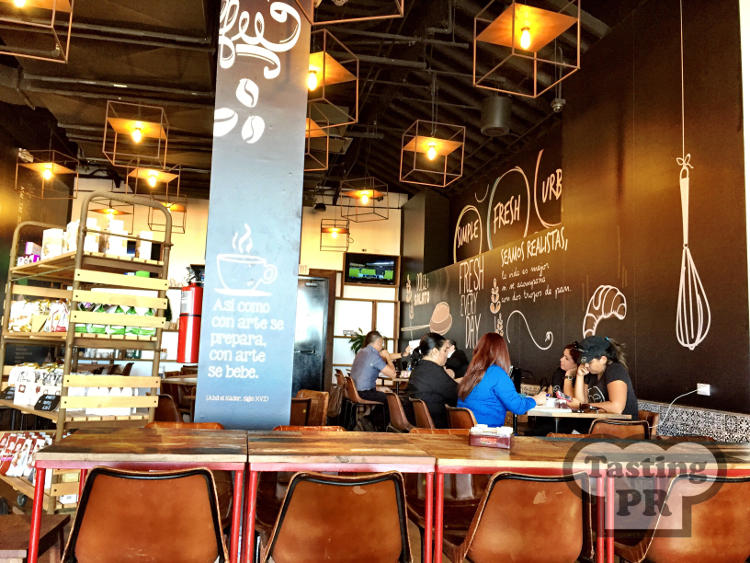 The space is open and bright, with quote covered walls, weathered tables and chairs, exposed ceiling, all adding to the cool vibe of Starbene.
The breads and pastries are showcased in and behind the long main counter, with the gelato in a separate counter area close to the entrance.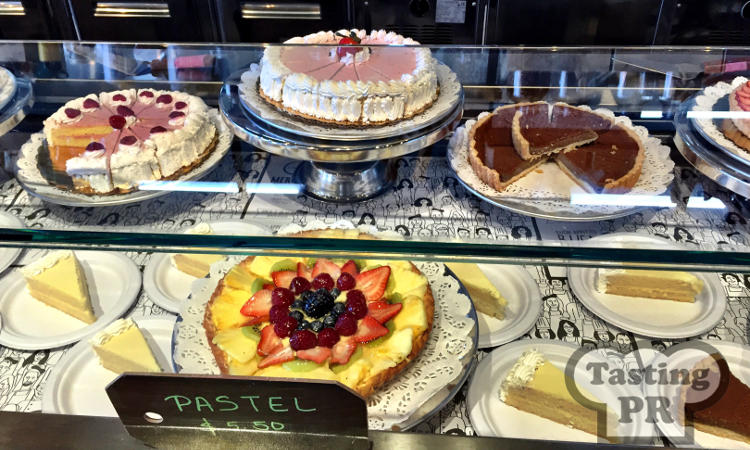 Expect to find traditional Italian breads as well as Whole Grain, French Baguettes, Croissants and more.
The wide selection of pastries and desserts include: Tiramisu, Beignets with various mouthwatering fillings, and some local favorites both sweet and savory..
Several traditional Italian Gelato flavors are also available along with great tasting Gustos Coffee.
Starbene is open daily from 8:30am.
Starbene @ Il Nuovo Mercato
Location: 3rd Floor Terrace @ The Mall of San Juan
GPS: 18.412258, -66.024242
Parking: Valet Parking and Mall Parking
Hours: Mon – Sat 8:30am – 10pm, Sun 11:30am – 10pm
More Info: Facebook