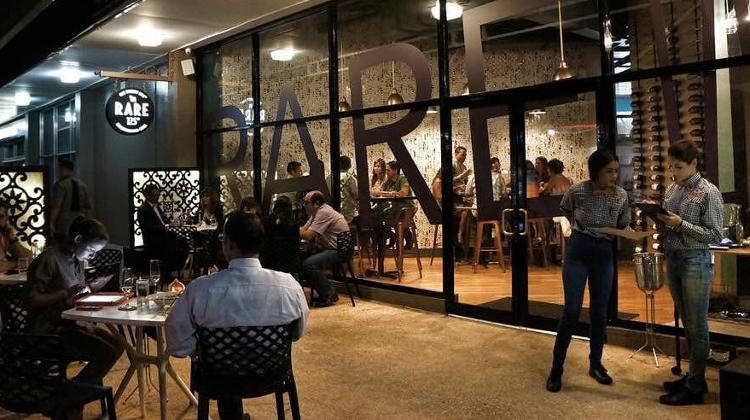 Xavier Toro, executive chef of Rare 125 has rolled out a new menu at this popular Miramar restaurant. Fans of Rare 125 do not need to worry as Chef Toro has kept some of the classic dishes that Rare 125 are renowned for.
The new menu includes new appetizers and main dishes that will delight diners along with a new and expanded cocktail menu.
"At Rare 125 we renew the culinary offer frequently, in order to offer our Customers the opportunity to enjoy and experiment with new flavors" said Chef Toro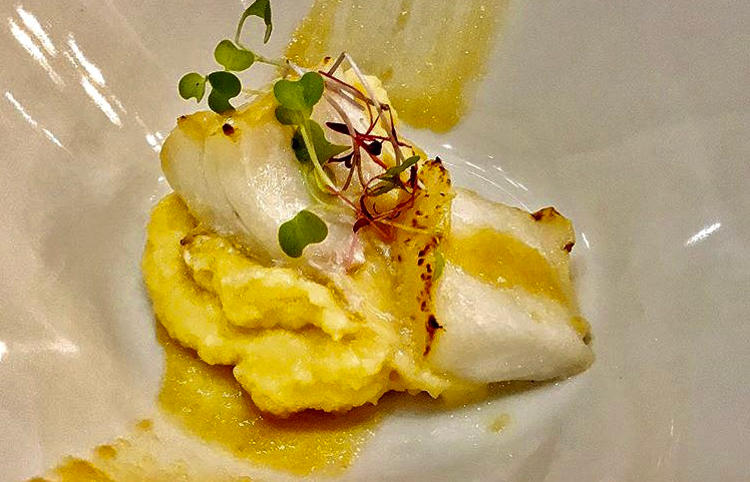 New Appetizers:
Shrimp Ceviche
Asian Pork Belly Sliders
Meat Dumplings with Tamarind
Fried Squids and Mussels with Cantimpalo and tomato broth
New Main Dishes:
Shrimp Lo Mein, a stir-fry of vegetables, egg and peanuts with our secret sauce
Linguine a la Pescatore with a 'Fra' sauce Diavolo
Octopus a la Brasa with a pickle of potatoes, tomato and paprika
Cod with mashed potatoes with lobster and lobster tail accompanied by a mofongo 'Pork belly' chicharrón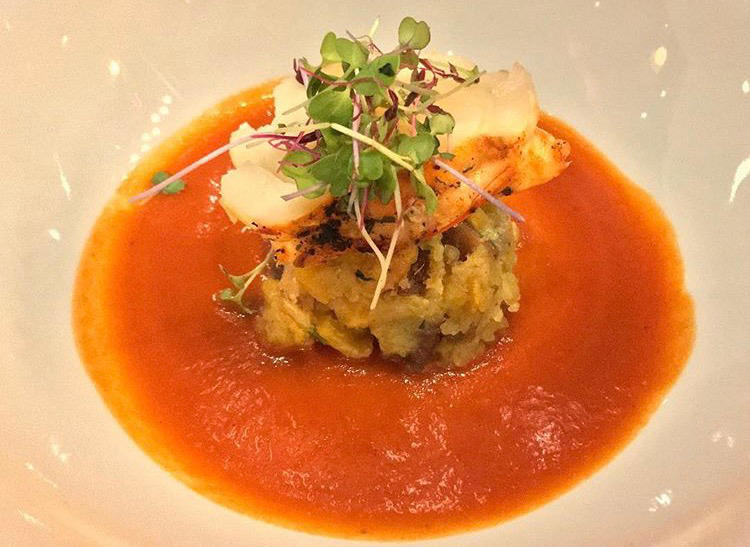 Chef Toro said "We will continue to offer the dishes that are distinctive of our restaurant; The 'steaks' and the sauces to accompany them and the Filete a la Pimienta, as well as appetizers like Tuna Tartar, Carpaccio of Meat, Pork Belly Chicharrón and the Sliders. These are favorites of our customers and we want them to continue enjoying them, "
Rare 125's Cocktail Menu has been revamped by mixologist Kristen Rivera. Old classics have been reconceptualized and customers have a creative power to mix different flavors like smoked, ginger, Coffee and walnuts, with the liqueur of their choice.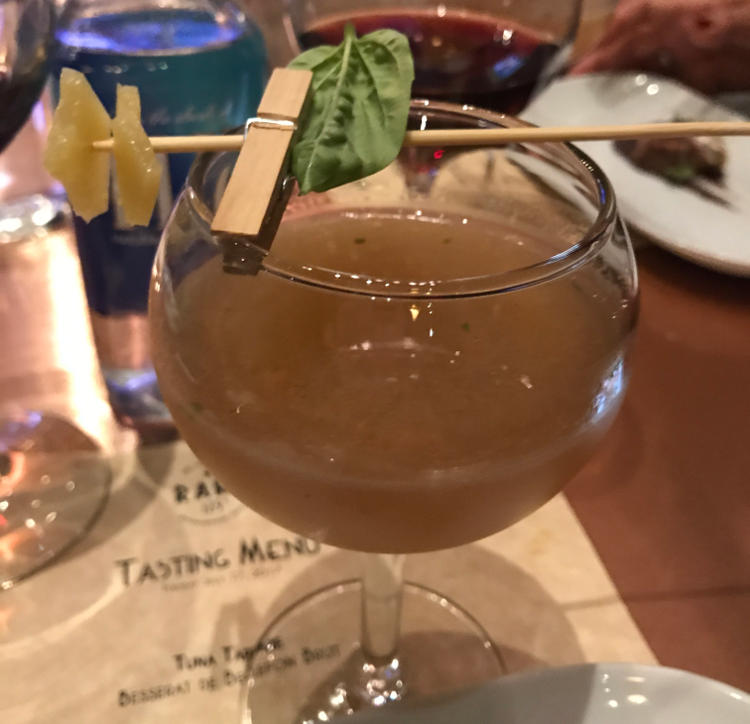 Rare 125 has a wide range of 'Bourbons', 'ryes', 'single malts', 'scotch' and tequilas. It has also expanded the range of Various liquors in which you can find cocktails such as Turmeric Mule, Tequila Flower, Wild Mezcalli and Madame du Caña, among many others.
"Rare 125 is distinguished by the excellent quality of the dishes and cocktails it offers, all made in our restaurant, with the freshest products. In addition, we have a team that offers the best service, so that our clients can enjoy the culinary experience to the full, " said Toro.
Press Release
RARE 125
Location: 701 Ave. Ponce de Leon, Building Insurance Center, Suite# 109m Miramar, San Juan
GPS: 18.456033, -66.083414
Hours: Sun-Thurs 11:30am – 10pm, Sat & Sun 11:30am – 11pm
Parking: Valet and Street Parking
More Info: Facebook and 787-946-4996