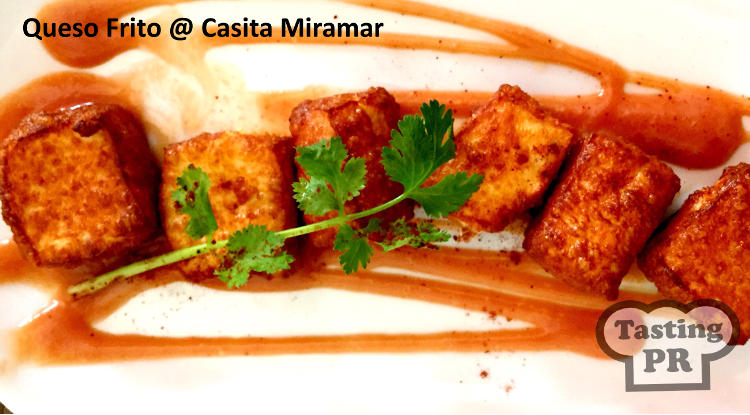 Queso Frito is a popular appetizer here in Puerto Rico and one that is always popular with our children. So whenever we find it on the menu, it is usually one of the first things we order. It has also become a firm favorite at home and is supper easy to make.
Typically you can make it with Queso Blanco or Queso Fresco. Queso Blanco is typically made from milk curdled with an acid, whereas Queso Fresco is made from milk that is curdled with rennet. Both are mild un-aged semi soft cheeses that will become soft but retain their shape when heated.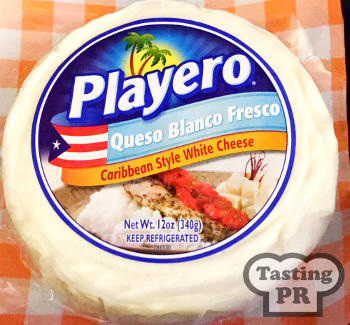 For this simple recipe, all you need is:
Quseo Blanco or Queso Fresco (I used Playero Queso Blanco Fresco)
Frying pan
Oil if the pan is not non-stick
Cut the cheese into small cubes (less than an inch each side)
Heat pan on medium
Add cheese
Heat for 1-2 minutes until it starts to brown
Rotate the cheese to the next side of the cube and brown
Repeat until all sides have been browned, then remove from pan and serve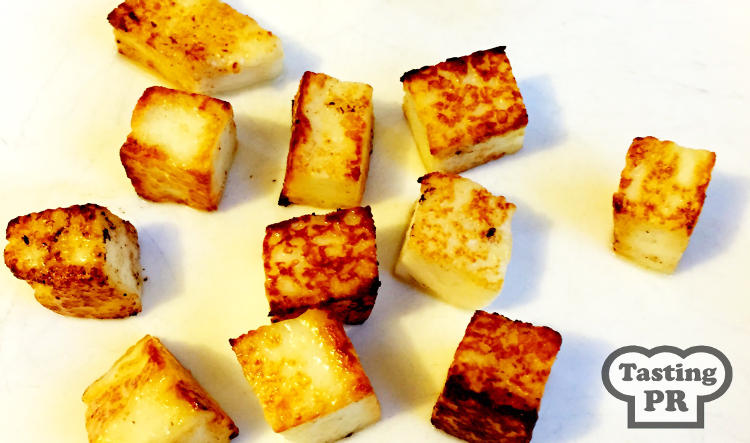 We tend to serve our Queso Frito with MayoKetchup (homemade or from a bottle), but you can serve it plain. Guava is a popular sauce served with Queso Frito, but I tend to find that to be too sweet for my tastes.
Other Queso Frito Recipes include dipping the cheese in corn starch before cooking or even dipping the cheese in beaten eggs and breadcrumbs.
Personally I prefer this simple method of using just cheese and heat, super quick and less messy :o)