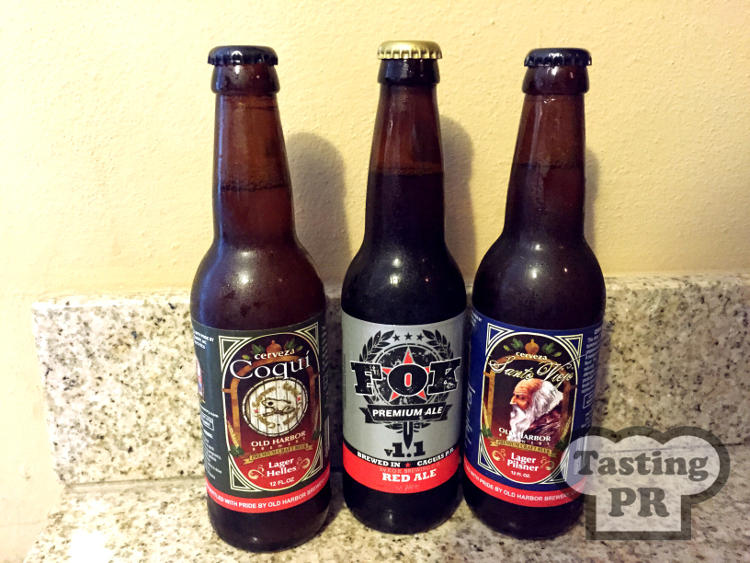 For all you craft beer lovers out there, the good news is that you can find popular craft beers all around Puerto Rico.
Even better news, the craft brewery scene here in Puerto Rico is booming, with around 10 active breweries producing a wide variety of thirst quenching beers. So do yourself a favor and try a few of beers produced locally here in Puerto Rico.
To help you satisfy your craft beer craving you can find a good list of locations at these two sites:
Craft Beer Puerto Rico
Craft Beer Distributors
You will also find good selections at The SuperMax chain of supermarkets, La Hacienda Meat Centers and at The House, Wine, Beer and More.
The island also hosts several bee festivals including: The West Beer Fest and Oktoberfest (celebrated at various vars around the island).
For locally brewed craft beers the following breweries are actively producing beers; some beers are easier to find than others:
Barlovento Brewing Company (Manati)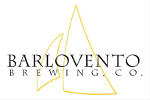 Barlovento is a nanobrewery that incorporates local Puerto Rican ingredients to the classic American, English and German beer styles. There moto is 'epic ales for big tasting people' and they produce the Galeón series of craft beers that include:
Galeón IPA
Galeón 90/ (a Scottish-styled ale)
Galeon El Dorado (Wheat style ale, ABV 5,6%)
They have also just recently opened The Terrace at their brewery where you can go to sample their beers.
More Info: Facebook
Boquerón Brewing Company (Cabo Rojo)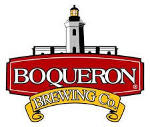 Boquerón Brewing Company are a nanobrewery in Cabo Rojo on the west side of Puerto Rico who produce handcrafted, naturally carbonated beers that are not filtered or pasteurized.
Boquerón Brewing Company produce a variety of beer styles including:
Boquerón Pale Ale (5-6%)
Boquerón Blonde Ale (ABV: 5-6%)
Boquerón Crash Boat IPA (6-7%)
Boquerón Gas Chambers (Seasonal)
Boquerón Marzen (Seasonal)
Boquerón Imperial Pale Ale (Seasonal)
Boquerón Coffee Porter (Seasonal)
Boquerón Porta Coeli Amber (Seasonal)
Boquerón Caja de Muerto Summer Ale
More Info: Website
Boxlab Brewing Company (Aguadilla)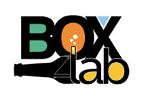 Boxlab brew their beers at the Ingeniero Microbrewery in Manati and produce:beers which are intense and uncompromising. Their beers are sold exclusively at The Beer Box in Aguadilla.
Demolición (an American Strong Ale)
Los Setos (Saison)
More Info: Facebook
FOK Brewing Company (Caguas)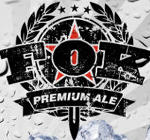 FOK Brewing Company is a microbrewery located in Caguas and take their name from 'Fresh Of Keg'.
FOK are now producing 5 beers at their Caguas brewery
FOK Red Ale (an Irish Red Ale)
FOK Blond Ale (a Golden Ale)
FOK Coffee-Black IPA
FOK Hoppy Wheat
FOK BOMBS (Stout)
More Info: Facebook
Ingeniero Microbrewery (Manati)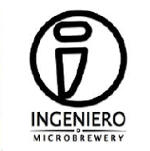 Ingeniero is a small brewery loacted in Manati on the north coast of Puerto Rico. They produce small batches of beer incoroprating local ingredients and aim to create beers that are bold and creative.
Ingenierio produces 5 beers and they also contract brew for other local breweries)::
Porter Rican (English style Chocolate Porter, ABV 6.5%)
Son of a Glitch (American Pale Ale, ABV 5.1%)
Mother Hopper (American Double (Imperial) India Pale Ale ABV 8%)
Tamarindia Amber Ale (Irish Red/Fruit Beer, ABV 5.2%)
Conuco (Seasonal, Pumpkin-style Yam (Sweet Potato) Ale, ABV 6.2%)
Carimbo (Russian Imperial Stout) is a new beer they are working on
More Info: Website
Old Harbor Brewery, Old San Juan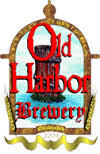 Old Harbor Brewery is the oldest of the craft breweries in Puerto Rico and produce several beers:
Old Harbor Pale Ale (ABV 5.6%)
Santo Viejo Pilsner (ABV 5.5%)
Coquí Helles Lager (ABV 4.75%)
Kofresi Stout (ABV 6%)
Taína (Seasonal)
The brewery is also a pub / restaurant so you can enjoy a pint or two while dining from their extensive menu.
More Info: Website
REBL (Utuado)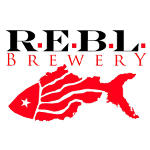 A new comer to the brewing scene in Puerto Rico, REBL (Radical Experimental Brewing Lab) are a nanobrewery in Utuado in the central region of Puerto Rico. As the name suggests they have a radical outlook on craft beers and have just announced their first beer
Kasiri (an Indo-Antillean Style Ale)
More Info: Facebook
Red Dragon Brewery (Rio Grande)
Red Dragon Brewery are based in Rio Grande on the east side of the island and currently produce 3 beers:
Saphira (Saison Style)
Drakko (American Style IPA)
Black Diamond. (Belgian Style Porter)
Señorial Brewing Corp (Ponce)
Señorial Brewing Corp are the first microbrewery in the south of Puerto Rico and are located in Ponce. Their aim is to brew artisanal handcrafted beers.
Señorial currently produce 3 beers:
Colorá (American Pale Wheat Ale)
Señora De La Noche (Oatmeal Stout, ABV 5.2%)
El Vigia (American Pale Ale, ABV 5.3%)
More Info: Facebook
Sothego Corp (Guaynabo)
Sothego produces the Dacay Cerveza Artesanal line of beers that include:
Dacay Red Ale (ABV 6.4%)
Dacay Golden Ale (ABV 5.6%)
Dacay Imperial IPA (ABV 10%
Dacay Oatmeal Stout 2015 (Seasonal, ABV 7%).
It's definitely exciting times for craft beer lovers here in Puerto Rico, so raise a glass or two when you are here.
If you have a favorite Puerto Rican Craft Beer, why not share it in the comments below…