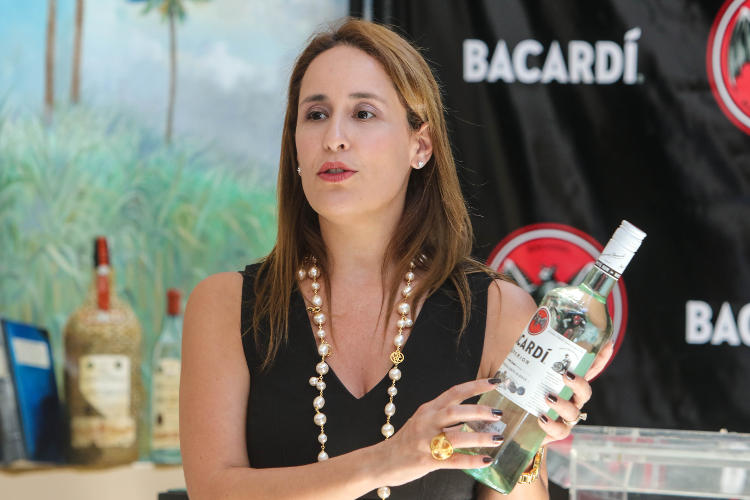 Bacardi introduces a new bottle design to commemorate its 153 year history.
The new design is the first update in more than a decade and has a strong Art Deco influence that reflects the heritage and unique origin of Bacardi.
The bottle was designed in conjunction with some of the best 'bartenders' in the world to ensure the bottle has the perfect balance for serving. The new design is taller, thinner and with a cylindrical shape, with slightly protruding shoulders, reminiscent of classic style bottles.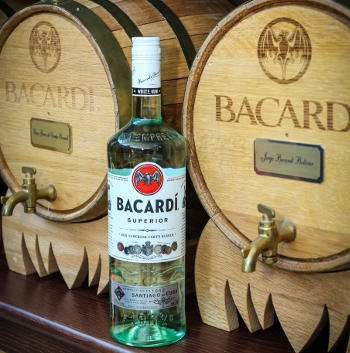 Attention to detail is paramount including: The iconic Bacardi bat logo, which represents good luck, health and family union, was inspired by designs of bats, handmade in the early 1900. The crown logo tag with hand cut typeface inspired Art Deco those signs, the legendary Bacardi Building.
More than 153 years of heritage and awards adorn the bottle, including; The royal coat of arms of Spain for its quality delivered in 1888; a selection of medals won since 1862 (Bacardi rum is the world's most awarded spirit drink); and the signature of Don Facundo Bacardi Masso, the founder of the company, which remains a family business since 1862.
Puerto Rico produces 85% of Bacardi rum consumed in the world, the rum distilled using the same method developed by Don Facundo Bacardi Masso, using the special Bacardi yeast, slightly burnt American oak barrels and the secret combination of carbon to filter the rum.
The unique taste of Bacardi Rum has remained intact since 1862
Resource: Press Release