Just wanted to give you the heads up on some NEW Food Spots that have recently opened in the San Juan area.
Gustos Coffee Shop in Miramar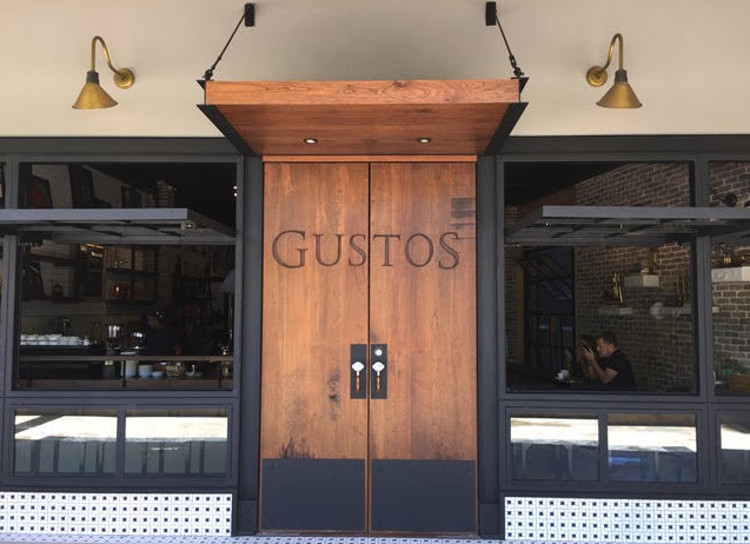 This popular Puerto Rican Coffee Company has just opened its second Coffee Shop in Miramar Plaza, San Juan. Gustos Coffee Shop will be serving up great tasting coffee, as well as a selection of breakfast and lunch items including sandwiches, soups, and vegetarian options.
Gustos start with their own coffee farm high up in the mountains of Yauco and they also visit local farms to select the best beans available. Their coffee is crafted with passion and their expertly trained baristas ensure that every cup of coffee is brewed to perfection.
More Info: Facebook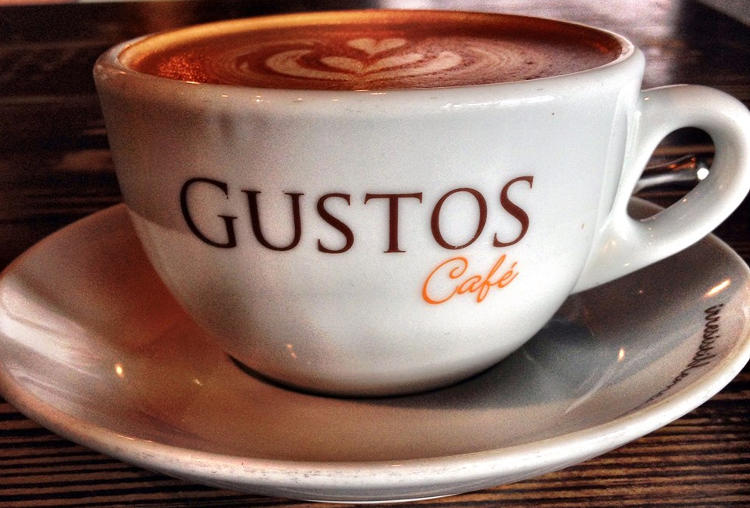 PB Ysla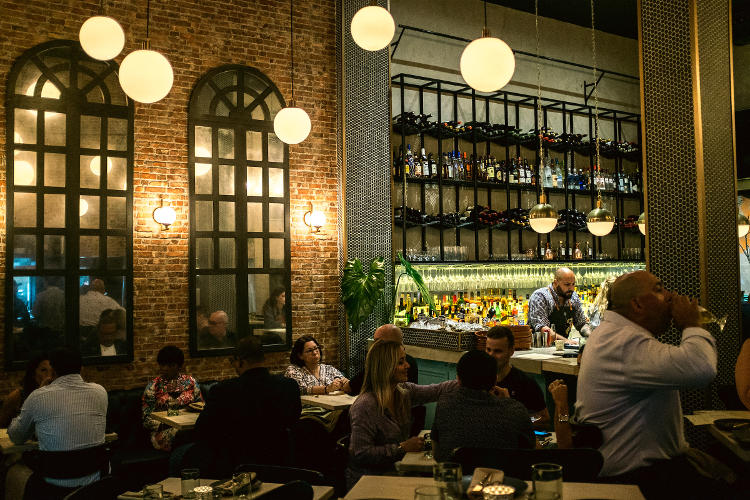 Chef Jose Mendin has returned to his roots bringing with him his famed hospitality, service, food and flavor to Puerto Rico with the opening of PB Ysla. This upscale-casual dining experience is set in the heart of an up & coming neighborhood in San Juan and blends the Miami Chef's worldly, culinary style with the delicious Puerto Rican flavors he grew up with.
Chef Mendin incorporates Puerto Rican ingredients and culture and interprets them through a combination of Asian and European cooking styles and flavors,
With a name that embraces the El Flamboyan, the most recognized tree in Puerto Rico, the newest branch from Chef Mendin's Pubbelly restaurant group brings to the capital city an exciting collection of eclectic flavors and original style.
More Info: Facebook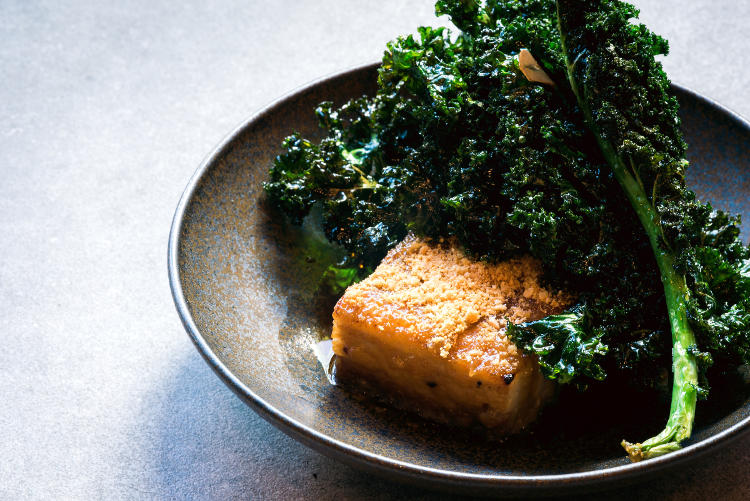 If you know of any new food spots that have recently opened, give them a shout out in the comments below and we will try to include in our next roundup 🙂