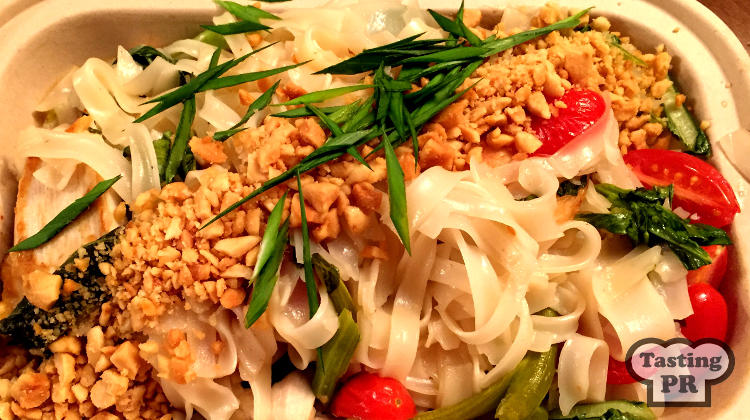 Nam Pla Street Food Co is another amazing food truck here in Puerto Rico. Located at 1319 Avenida Franklin D. Roosevelt, Chef Ricardo Anglada delivers delicious Southeast Asian inspired dishes on a daily basis, utilizing fresh local produce and inspiration from working in Macau and Hong Kong.
This is street food taken to the next level.
The menu at Nam Pla typically includes Dumplings, a Vegetarian Dish, Pad Thai and Malai Fried Rice with Pernil, with daily additions based on what Chef Ricardo Anglada has purchased from the Departamento de la Comida.
The dumplings are a must, amazing texture, full of flavor and no scrimping on the filling. Try them with Nam Pla's Sriracha Aioli and you will be hooked. Typical fillings include 'pork & mushroom' and 'lamb & churrasco',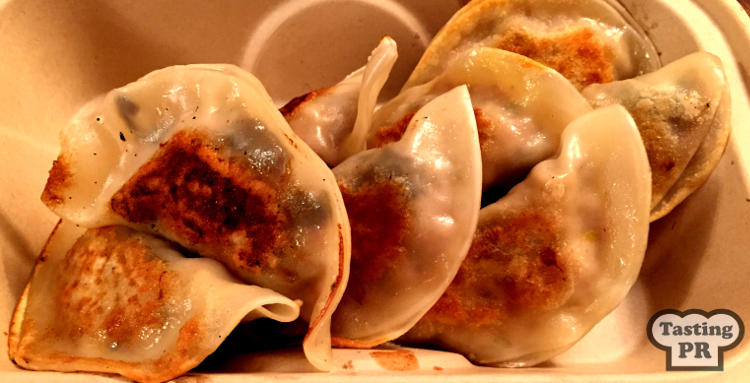 Daily appetizer specials to watch out for include: Samosas, Soups and Salads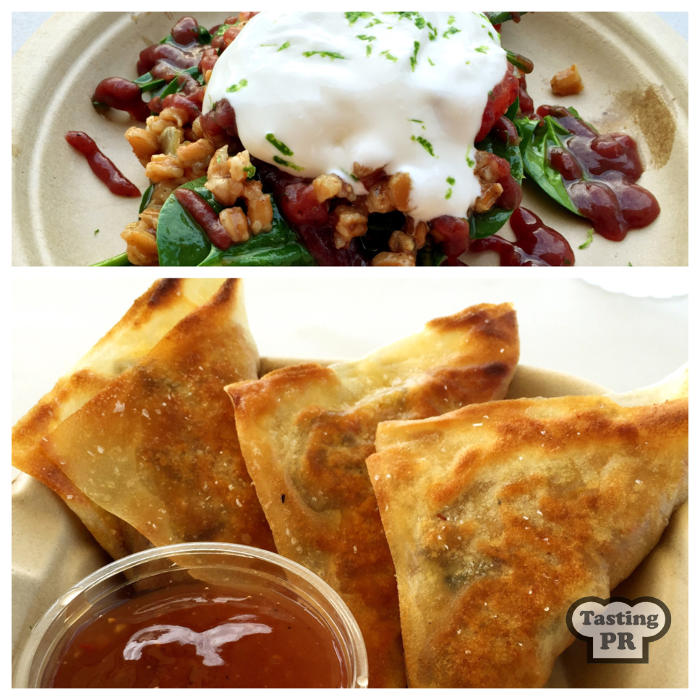 A regular on the menu is the Malai Fried Rice with Pernil (Roast Pork). Perfectly cooked fried rice, fresh crunchy vegetables and fork tender delicious pernil topped with a yolk dripping fried egg. The dish tastes as good as it looks.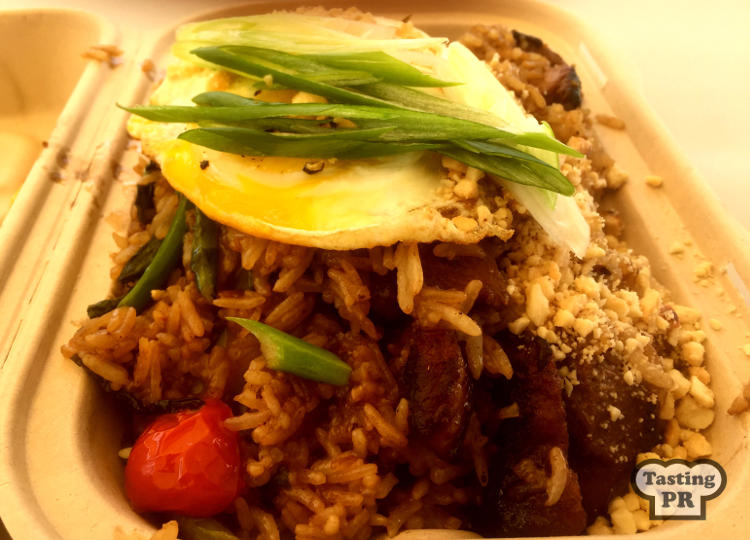 Another regular is Pad Thai served with either Vegetables, Chicken, Pernil (Roast Pork) or Churrasco. This is another dish that looks amazing and incorporates the essential flavors one expects in Pad Thai: sweet and sour, a touch of saltiness, and a little heat from the chilies.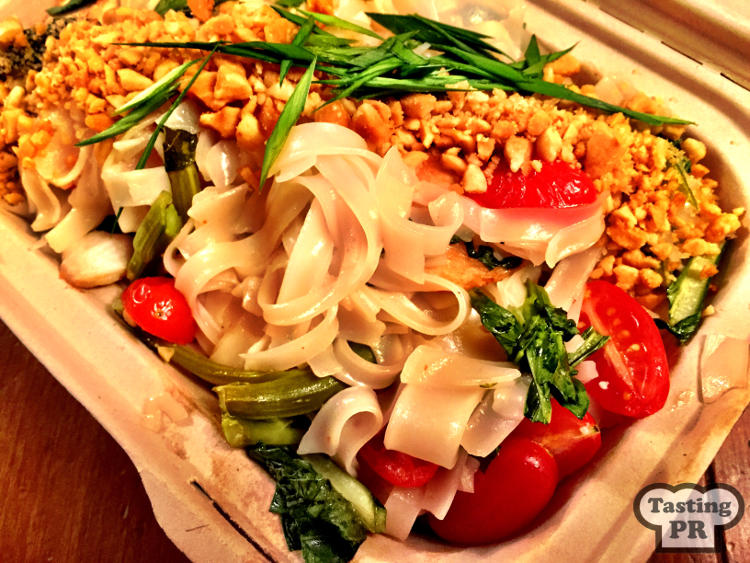 The food is eye catching, delicious and the portions extremely generous, making Nam Pla very good value for your money and your taste buds.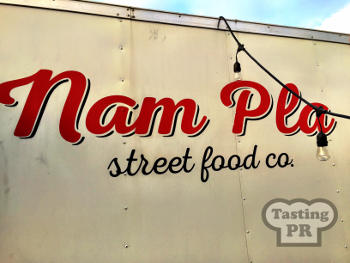 Food is cooked to order, so if you have limited time consider phoning your order in ahead of time. They are currently open for evenings only; Tue-Thur 4-10pm, Fri & Sat 4pm-Midnight
Nam Pla are very active on Facebook and post their menu daily. So give them a try and let us know what you think…
Nam Pla Street Co
Location: 1319 Avenida Franklin D. Roosevelt, San Juan
GPS: 18.413859, -66.090175
Parking: Yes
Hours: Tue-Thur 4-10pm, Fri & Sat 4pm-Midnight
Tel: (787) 552-9452
More Info: Facebook