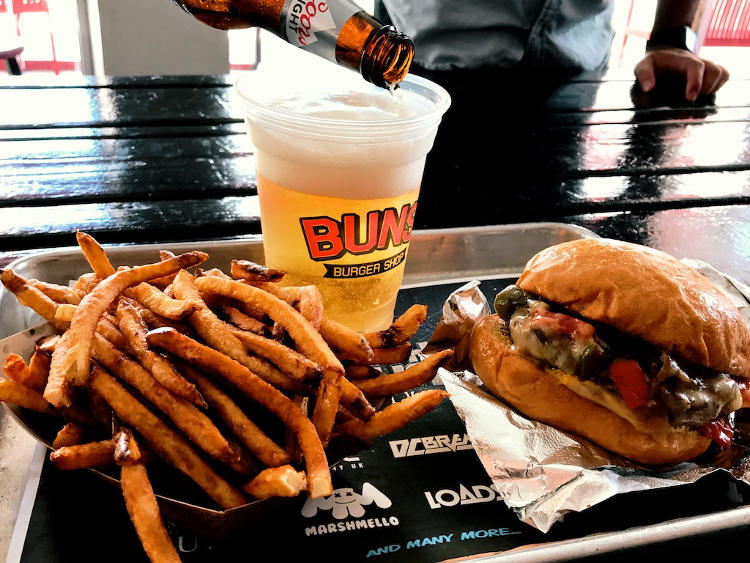 Locally owned BUNS Burger Shop creates hamburger inspired by the festival We The Future made with the unique and unmatched flavor of 100% Angus limited edition beef
Buns Burger Shop has added a limited edition burger to their menu: We The Future Burger (WTFB). A Gastronomic proposal will be available for One month at their three chain restaurants located in Condado, Guaynabo and Viejo San Juan.
The team of Buns, Coors Light and Buena Vibra Group were inspired by American Street Foods, the flavors of the "Philly Cheese Steak" and the Traditional hamburger for the new WTFB.
The elaboration and recipe of We The Future Burger is in the style of Home made hamburger, with fresh beef 100% Angus, not frozen. It comes with provolone cheese, peppers and Well-cooked onions, ketchup and mustard. Served medium – medium well with its selection of original potatoes goes perfectly with a Coors Light or Coors Banquet beer
"With the slogan of creating new gastronomic proposals in the 2017, thefocus of the WTFB is its taste and the selection of ingredients. We did it thinking about all kinds of palate and the public" said Benjamín Aruca, Buns Burger Shop.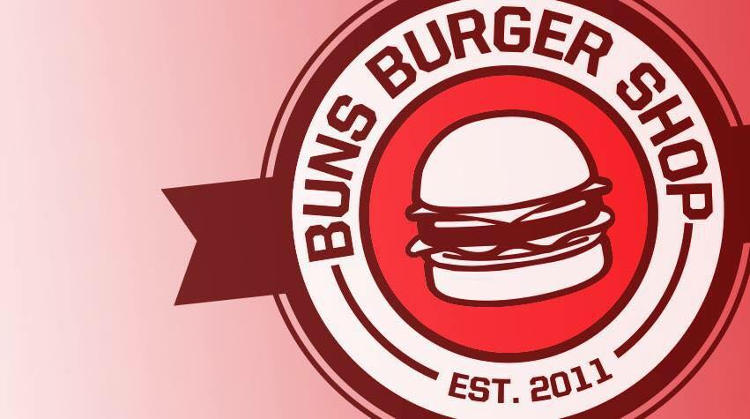 By ordering We The Future Burger you can add other Ingredients harvested locally as: fresh tomato, lettuce, onions, Gherkins and the exclusive BUNSauce sauce, created from spices and
Creamy mayonnaise.
"Innovation is a key part of our brand's success, We are very pleased to form this alliance with Buns and Buena Vibra Group. The result is a delicious culinary offering inspired by the event Coors Light We The Future Festival. The hamburger will also be available during the two days of the festival, on 11 and 18 March in Colosseum Roberto Clemente, "said Eric Freytes, Molson's marketing manager Coors.
We The Future Festival is Multi-genre with a futuristic vision of music and acts inI live for "performers". About 20 local and international artist from various genres of music such as reggae, electronic, indie and Urban will perform during the 2 day event.
It will be from 5:00 p.m. on 11 and 18 March on two platforms, interior and exterior, located in Coliseo Roberto Clemente de San Juan and the Plaza de la Independencia.
BUNS Burger Shop Locations:
BUNS Condado: (Frente al Hotel Marriott)
Calle Caribe Esquina Ashford, Condado, San Juan
BUNS Guaynabo: (Plaza Guaynabo)
Esquina D & E, Guaynabo
BUNS Old San Juan: (Frente a doña Fela)
331 Calle Recinto Sur, Old San Juan
Source: Press Release