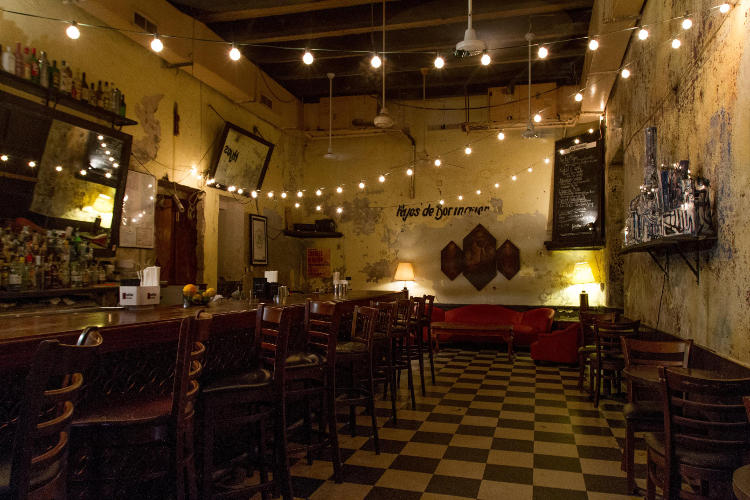 Voted one of the top 50 bars in the world in 2015 and immensely popular with both locals and visitors, La Factoria is no longer a secret in Old San Juan.
This week La Factoria celebrates its 3rd anniversary and to mark the occasion they will have not one, not two, not three but FOUR CELEBRATIONS.
That's right La Factoria will celebrate its 3rd anniversary for 4 straight nights starting this Thursday April 28 and ending on Sunday May 1
Each night will feature live music, amazing craft cocktails, delicious food and more, all until the early hours of the morning (4am).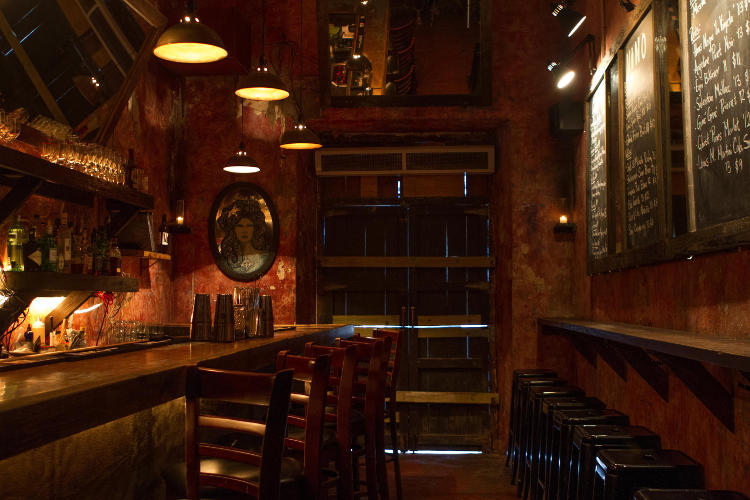 For those that can not make the celebrations you can join in the first night party right from the comfort of your own home as La Factoria is livestreaming the party Just visit their USTREAM channel any time after 10pm and enjoy the celebrations.
Helping La Factoria celebrate their anniversary will be:
Thursday April 28 (10pm – 4am) features, Roberto Roena and his Apollo Sound LIVE feat. Tempo Alomar, Sammy Gonzalez & Tito Cruz, DJ's LOCAL 12 & Chaman (and will be streaming live @ http://www.ustream.tv/channel/en-vivo-desde-pr)
Friday April 29 (10pm – 4am) features,La 51 en vivo (Tempo Alomar, Roberto Roena, Polito Huerta y amigos), Boogaloo Pete y Chaman
Saturday April 30 (10pm – 4am) features, DJ's Boogaloo Pete y Chaman
Sunday May 1 (10pm – 4am) features,La 51 en vivo (Tempo Alomar, Roberto Roena, Polito Huerta y amigos), DJ's Boogaloo Pete, Lucha Libre & Bosq
La Factoria 3rd Anniversary
When: April 28 – May 1, 2016, 10pm – 4am
Where: Calle San Sebastian #148, Old San Juan
GPS: 18.467326, -66.117439
Parking: Street parking and Old San Juan parking lots
More Info: Facebook