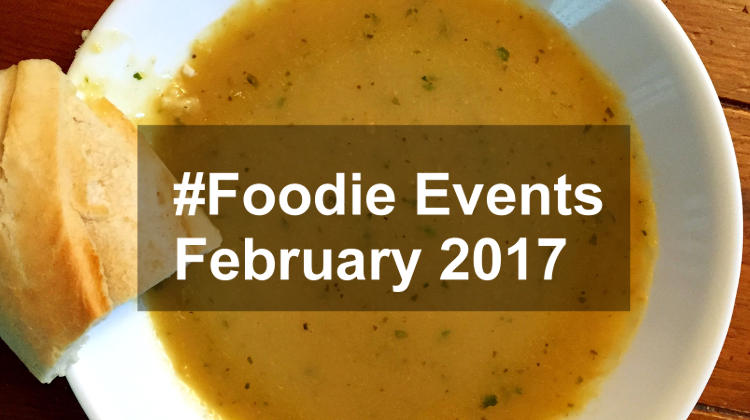 It's February so of course Love is in the air here in Puerto Rico, but along with celebrating Valentines there are also some tasty events taking place including the annual coffee festivals in Jayuya and Maricao, a Mojito Festival and much more.
Feb 4-5, Fiesta del Café, Jayuya
Jayuya's Coffee Festival will be held at the Complejo Deportivo Filiberto García featuring the best of Puerto Rican Coffee including Barista competitions, coffee infused foods, live entertainment and more
More Info: (787-828-0900)
Feb 17-19, Festival del Acabe del Café, Maricao
Maricao will hosts its annual coffee festival at the Estadio Johnny Arbona. This annual event marks the end of the coffee harvest with barista competitions, crafts, live music, typical foods and great tasting coffee
Feb 4, Mojito Festival, Mayagüez
Paseo del Litoral in Mayaguez will be host to some of the west coasts top bars and restaurants showcasing their take on the Mojito. It will be a Night of Rumba, great tasting foods and magical mojitos
More Info: PRTicket
More events in February
Feb 25, Sushi Expo, 6pm Puerto Rico Convention Center, San Juan
Puerto Rico Convention Center will host the first and only culinary event exclusively dedicated to the most recognized dish of Japanese food, sushi. There will be unlimited sampling from the islands top suishi restaurants along with competitions, live music and more.
More Info: 787-485-9853
Feb 26, Puerto Rico Vegan Fest, Fajardo
Annual event promoting the vegan diet with cooking demos, workshops, educational speeches, a music and more.
Where: Fajardo Sports Complex
More Info: Website
For information about upcoming #foodie events check out our #foodie calendar, our Facebook Page and our Twitter Page.
Note: events listed here are given in good faith based on information obtained from various local online and print media outlets. TastingPuertoRico.com cannot be held responsible for any changes to event details. Please contact the event organizers for the latest information on a particular #foodie event.