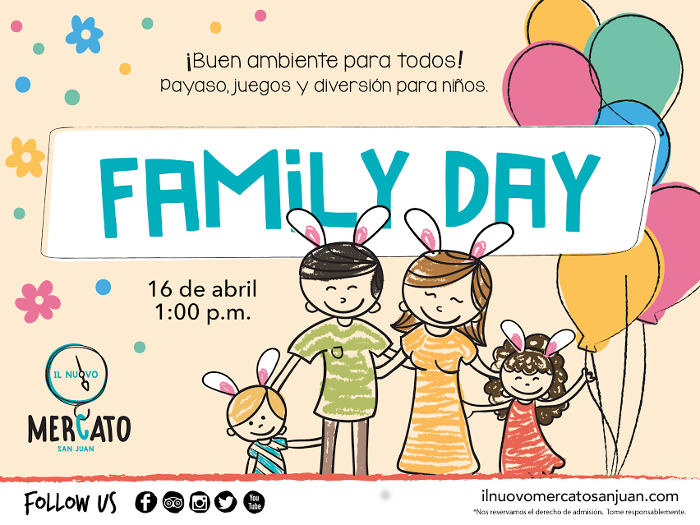 This week Il Mercato Nuovo in the Mall of San Juan will be open on Good Friday from 11:30am
On Easter Sunday from 11L30am they will celebrate with a special Family Day that will include a special Easter menu and Easter activities including a special 'Egg Hunt' by the Payasita Azucarita for the children starting at 1pm.
The panoramic view of the Laguna San José, view is the host of Il Nuovo Mercato, the space that houses various wineries to satisfy all culinary tastes – meats, fruits, vegetables, pastas, pizzas, fish, Pane & caffe, gelato – are divided in two locations and a spectacular bar on the terrace called Prosecco Bar.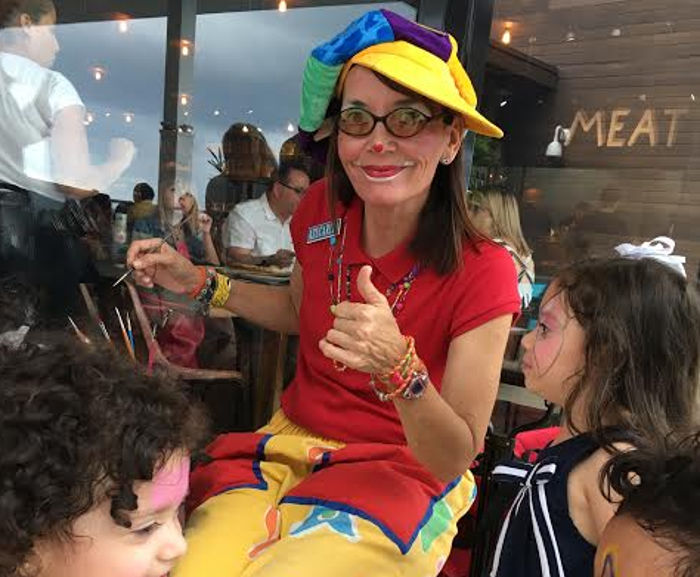 Il Nuovo Mercato in The Mall of San Juan is open daily 11:30 am to 11:00 pm While 'Starbene Caffe' opens at 8:30 am daily.