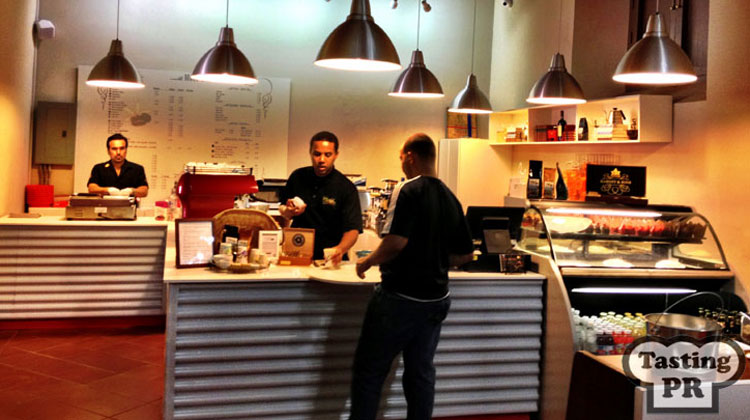 Tucked away in one corner of the historic Cuartel del Ballaja Barracks in Old San Juan; Café Don Ruiz is a hidden gem for coffee connoisseurs.
Whenever we are in the area of El Morro Fort we take some time out to grab a latte and snack here at Café Don Ruiz.
Café Don Ruiz serves their own Yauco farm grown beans that produces a rich robust coffee. The baristas are extremely knowledgeable and know exactly how to pull a great shot; their creative latte art is equally impressive.
Typically I plunge for a regular latte, which has never failed to hit the right spot. My son loves the lemon cake.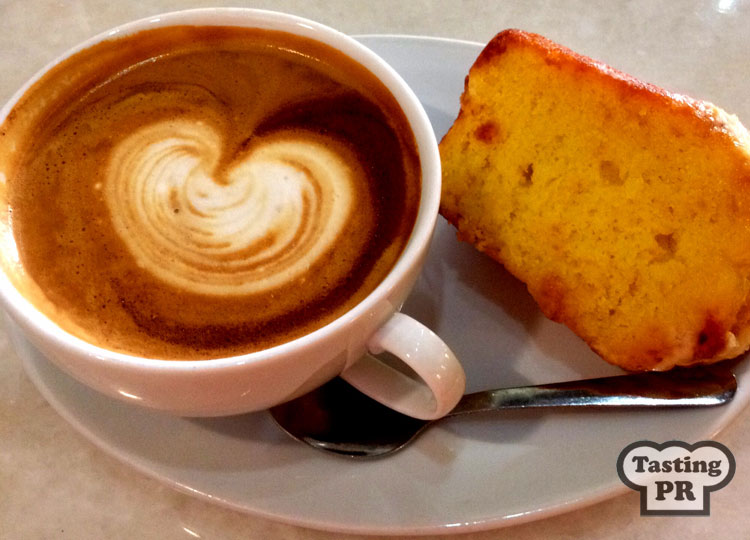 Along with the regular coffee items, you will find daily specials, and various freshly prepared sandwiches and cakes.
One small section of the coffee shop, houses a roaster which will be used to roast beans in-house in the near future and a small collection of coffee related antiques, which is quite cool.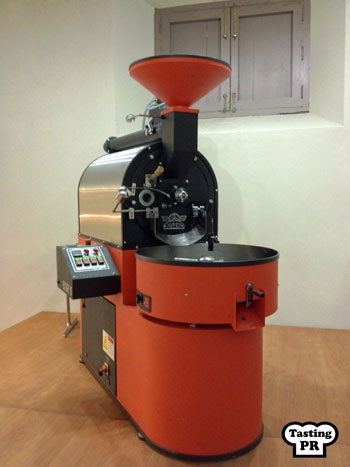 Seating outside, may not have air conditioning, but does have an amazing view of the Cuartel Ballaja courtyard and on weekends you may be lucky enough to enjoy classically trained musicians, who set up around the courtyard to practice.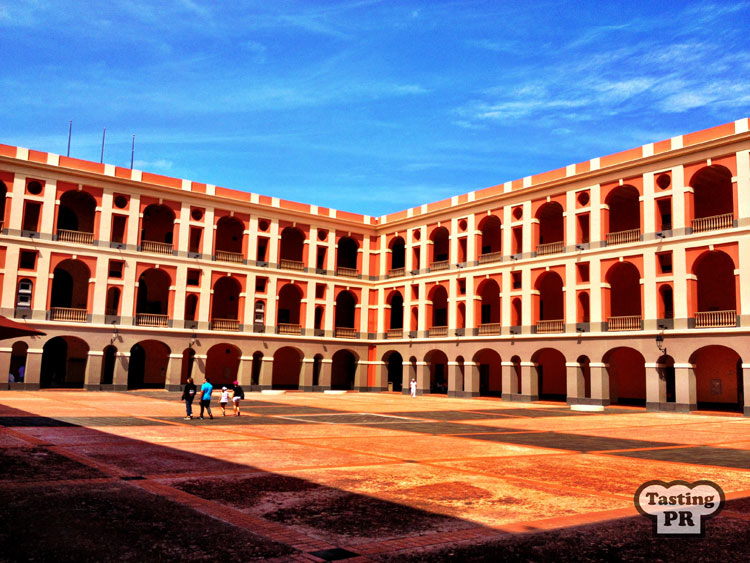 If you are in the area and love a good coffee, then make sure you check out Don Ruiz Coffe Shop, you will not be disappointed.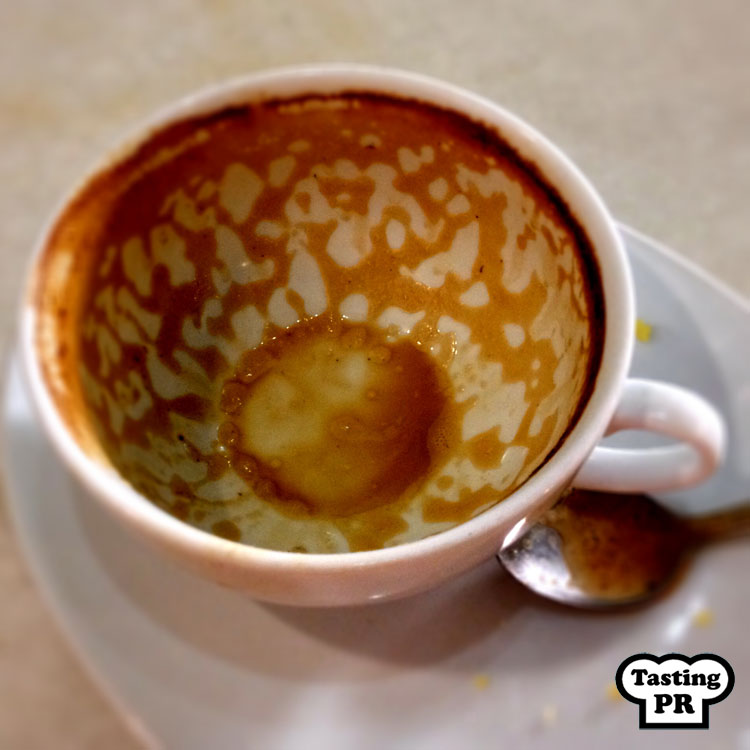 Café Don Ruiz Coffee Shop
Location: Calle Norzagaray inside the Cuartal Ballajá Building, Old San Juan
GPS: 18.467561,-66.119371
Parking: Street Parking & nearby car park
Tel: 787-723-1462
Website: Facebook