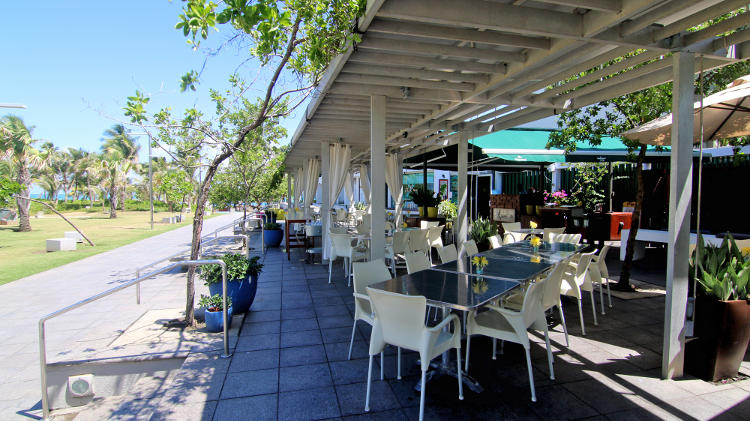 di Parma located in beautiful Ventana al Mar in Condado, celebrates its 11th Anniversary with a unique Pizza menu featuring 11 pizzas "paying homage to all the clients that have visited us throughout the years," remarked owner & executive chef Jay Cintrón.
Each pizza is dedicated to a specific region or country including Mexico, Japan, Spain, Italy, Mediterranean, USA, Alaska, Puerto Rico, Turkey, London and India. "The ingredients used are unique to each pizza. They are also ingredients that I use at Di Parma and ingredients that I cook with at home. With so many choices, you will find one you relate to most," stated Chef Yamil.
Anniversary Pizzas
MEXICO
Pibil Suckling Pig, Caramelized Pineapple, Onion, Fresh Cilantro & Queso Fresco
JAPAN
Tuna Tataki, Wasabi Cream Cheese, Cucumber, Seaweed And Daikon Salad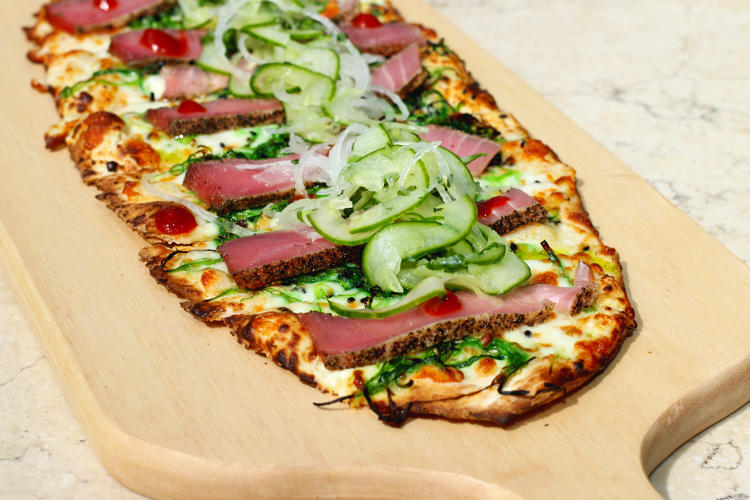 SPAIN
Cantimpalo, Manchego, Deep Fried Corn, Fresh Mozzarella, Organic Mix Greens And Extra Virgin Olive Oil
ITALY
Sun Dried Tomatoes, Black Olives, Fresh Mozzarella, Baked Hake, Pesto And Arugula
MEDITERRANEAN
Deep Fried Baby Prawns, Clams, Asparagus, Roasted Peppers And Alfredo Saffrón Cream Sauce
USA
Prime Rib Pastrami Pizzeta, Aiöli, Smoked Tomatoes, Mozzarella, Gorgonzola And Watercress
ALASKA
Salmon Pastrami, Ricotta, Red Onion, Capers, Brie And Poppy Seed Dressing
PUERTO RICO
Skirt Steak, Creole Cheese, Mojo Isleño, Cilantro And Fried Plantains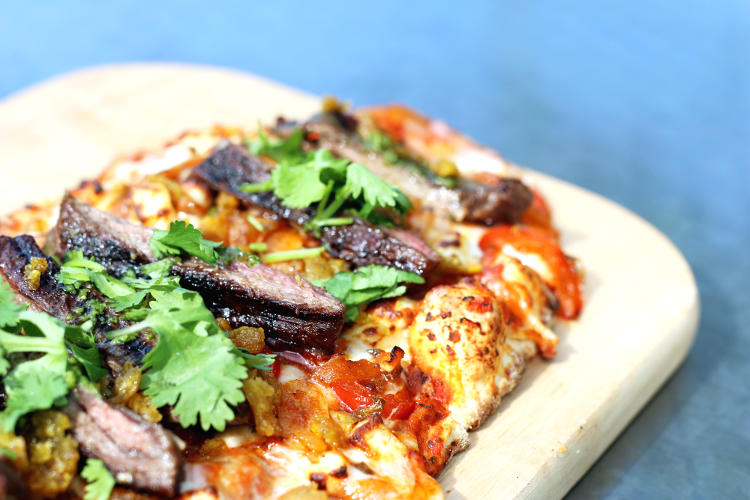 TURKEY
Roasted Lamb, Goat Cheese, Dates, Hummus And Tzatziki
LONDON
Roasted Cipollini And Shallots, Grilled Leeks, Pancetta Béchamel And Stilton
INDIA
Chicken Curry, Toasted Shaved Coconut, Roasted Peppers, Carrots, Fresh Mint And Basil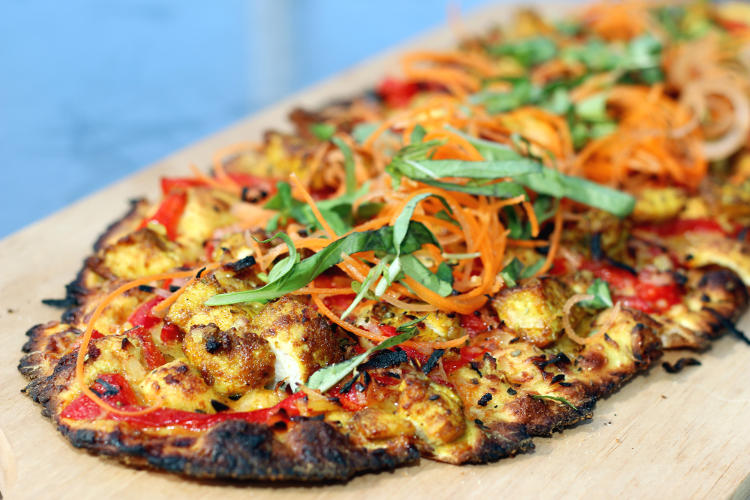 For the anniversary celebration month, Di Parma is not charging a corkage fee for the first bottle you bring. The promotion is valid Monday – Thursday evening until November 6th
Every Friday night starting October 16 through November 6, enjoy live music by DJ Ayran and vocalist Fonrodona. It's going to be quite a party!
In addition to delicious pizzas, Di Parma serves a varied, light and balanced Italian menu with local influences. All the ingredients are fresh and dishes are made from scratch. The greens used are all locally grown. With an extensive whiskey and spirit bar, and some of the finest wines around, all you'll need is an appetite for great food on Di Parma's al fresco terrace.
di Parma
Location: 1048 Ashford Ave. Ventana al Mar Condado, San Juan
Hours: Monday – Thursday: 5PM-11PM, Friday – Saturday: 11AM – Midnight, Sunday: 11AM – 11PM
Tel: 787.725.5202
More Info: Facebook, Twitter, Instagram