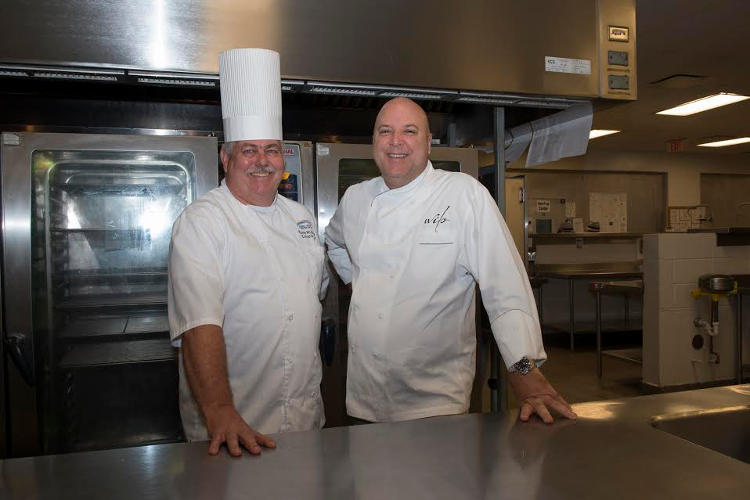 Internationally renowned Chef Wilo Benet Partners with Puerto Rico Convention Center
The Award-winning Puerto Rican chef has partnered with the Puerto Rico Convention enter (PRCC) as a consultant to support Executive Chef Wayne Michaelson and the PRCC Culinary Team.
As part of its ongoing pursuit for excellence, the Executive Director of the Puerto Rico Convention Center District Authority, Mr. Omar Marrero, along with AEG acilities, recently announced Chef Wilo Benet's collaboration with the Center's Culinary team.
This partnership will usher in a new flare of quality food courses to be carried out in this great space for activities and events located in Puerto Rico's metro area.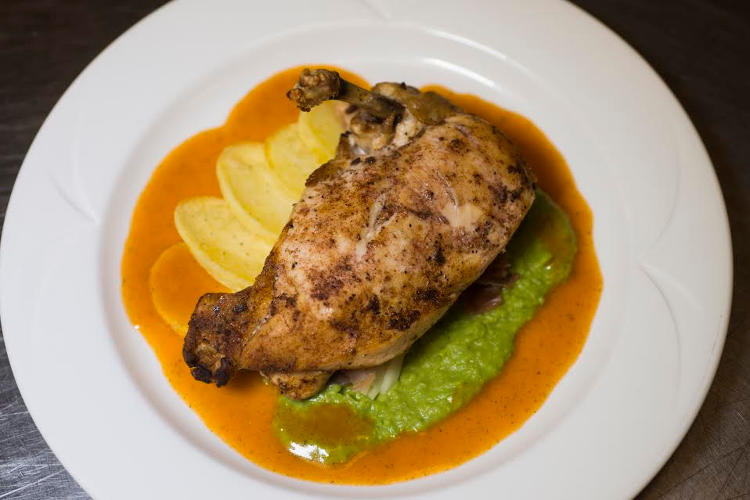 "We feel very glad to have Mr. Benet as a member of the crew that will surely elevate the Convention Center District Authority offer into a level never seen before. It is a commitment of our governor, Dr. Ricardo Rosselló, to achieve the highest levels of quality and services in a public venue that is operated by a private entity. We are part of that commitment, working as a bridge between innovation and traditions. No doubt we look forward to see the greatness that this alliance will bring to the table," said Marrero.
Executive Chef Wayne Michaelson and the PRCC Culinary team recently finished designing a new menu for the Center, which consists of 30 new, fresh, and innovative dishes that elevate the already exquisite Puerto Rican cuisine with a gourmet touch. Unique recipes were developed to mirror the food story of the island. From fresh-baked rolls and pastries at every event to eye-catching chef's tables where guests learn about the food they're eating, telling our story through every bite. Whether it is for a business meeting or a four thousand- person banquet, the new menu is sure to make a lasting impression with guests that come from all over the island and different parts of the world.
"We are extremely proud that Chef Wilo joins PRCCDA and AEG Facilities as a collaborator. We admire his work, his criterion before the experience of tasting a good dish and offering his knowledge to our culinary team are invaluable contributions. Partnerships like this one are just another example of how we benchmark ourselves against the best dining experiences out there." said Jorge L. Pérez, PRCC General Manager.
Meanwhile, Brad Gessner, AEG Facilities Senior Vice President-Convention Centers added "we are focusing on offering the best uality not only in service, but also in the Food & Beverage experience our clients are going to enjoy. This is just the beginning of a series of exciting announcements that we will be making throughout the year, support for our Center and as part of a local and International campaign."
The Puerto Rico Convention Center opened in 2005. It is the largest convention center in the Caribbean and one of the most technologically advanced in the Americas. The Center celebrates hundreds of activities every year, from international conventions to intimate events. As an anchor facility of the Puerto Rico Convention District, the Center commands an imposing view of Old San Juan, Condado and other historic landmarks in Puerto Rico' capital.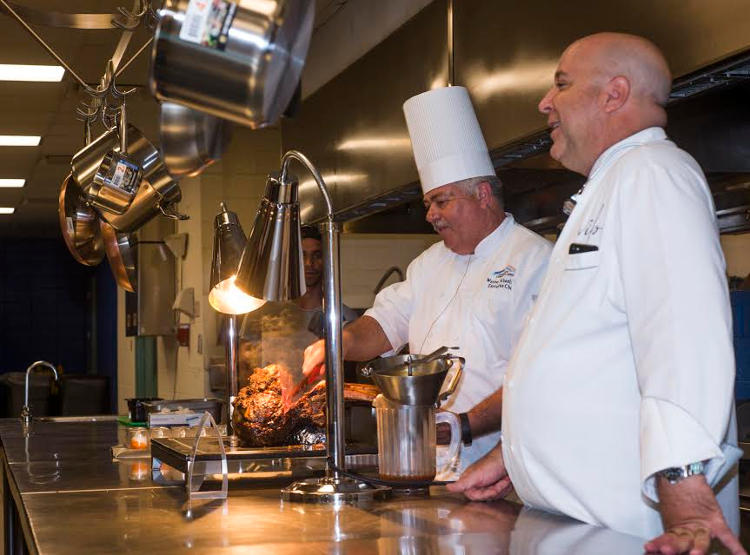 For more information, you can visit the webpage www.prconvention.com or call to the number 787-641- 7722.
Press Release