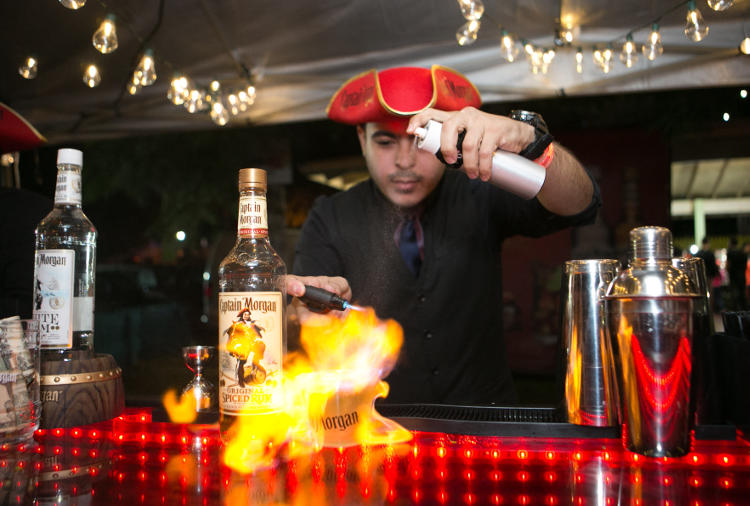 Live legendary moments with the arrival of Captain Morgan White Rum to the Island
To create the best mix of the seven seas, Captain Morgan White Rum has arrived in Puerto Rico. A rum with a soft and different essence, ideal to try new options of cocktails and flavors, from the classic Captain & Cola, to the refreshing Caribbean mojito.
Captain Morgan White Rum is a rum distilled 5 times, which has a slightly creamy and sweet flavor with a touch of fruit essences. It is made from the finest selection of Caribbean rums and possesses a mild essence, thanks to aging that is preserved for more than a year in white oak barrels.
To celebrate the arrival of Captain Morgan White Rum to Puerto Rico, the "Captain" made a stop on its route through the Caribbean and landed during the Sixth Edition of the event "Fantasy Light Boat Parade" in Fajardo.
With his irreverent style and adventurous spirit, "Captain Morgan" and his "morganettes" arrived at the port in a brightly lit boat and transmitted their energy to the participants of the event. The attendees were able to enjoy delicious cocktails created with Captain Morgan White Rum, in addition to obtaining promotional articles of the brand.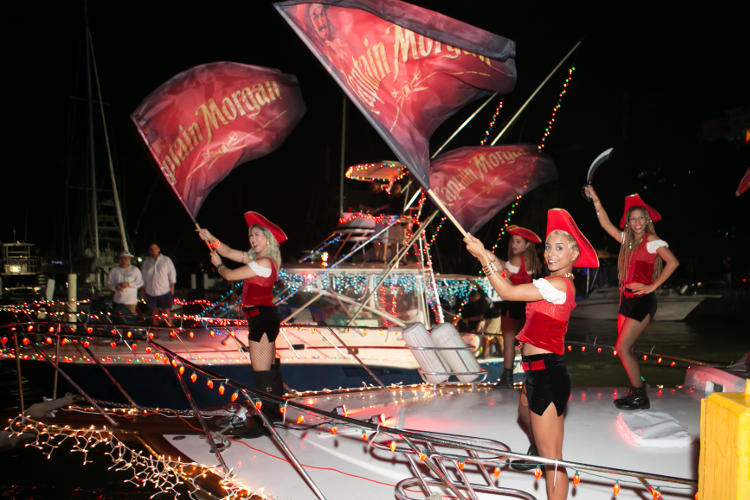 The legend of Captain Morgan dates from 1654, when he left Wales towards the Antilles. The captain became famous as a legal pirate or buccaneer with pioneering expeditions that took him first to Barbados and Jamaica and then throughout the Caribbean.
His marvelous feats on the high seas earned him a knighthood, and years later he became the owner of Jamaica's first sugarcane plantations and even governor of that island. He probably has been in touch with all the different styles and traditions of making rum on the islands by trying one or the other sip along the way.
Pirates, sugar plantations and barter rum are mixed themes throughout the history of the Caribbean during the 17th century, just like the best rum.
Captain Morgan White Rum, produced by DIAGEO, is distributed in Puerto Rico by V. Suárez & Co.

Source: Press Release