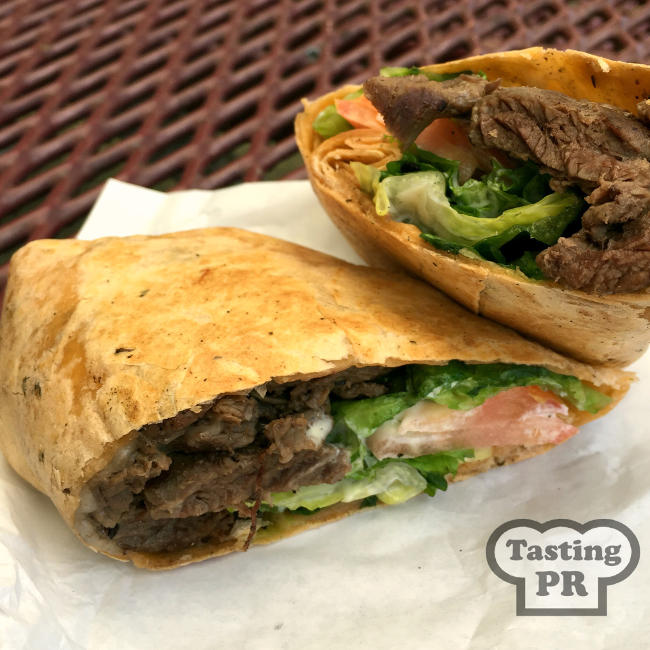 Centro Medico, home to the University of Puerto Rico's Medical Science Campus and various hospitals. Now I know what you are thinking, 'what's that got to do with Tasting Puerto Rico' ?
Well if you happen to be in or around Centro Medico you may think that your food options are limited to the circular food court consisting of Taco Maker, Burger King, Church, Estrella and Subway; not all that inspiring I know.
So how would you feel about a coffee shop that most people don't know about (except the students and doctors at Centro Medico ) serving fresh artisan sandwiches, cafeteria style food and great coffee,
Cafe Don Juan Deli @ Centro Medico is doing exactly that. This place is extremely popular with the students and doctors of the Medical Science Campus and the good news, it's open to everyone.
So do yourself a favor, the next time you are in the area, skip the food court and head to Cafe Don Juan.
I have been here several times and tried several of their freshly prepared sandwiches and can highly recommend them. The hot food dishes all look great too.
The Don Ramon is my go to sandwich at Cafe Don Juan. A simple toasted ham and swiss cheese with Don Juan's special cilantro mayonnaise. The melted swiss, the saltiness of the ham paired with the cilantro mayonnaise; simply delicious..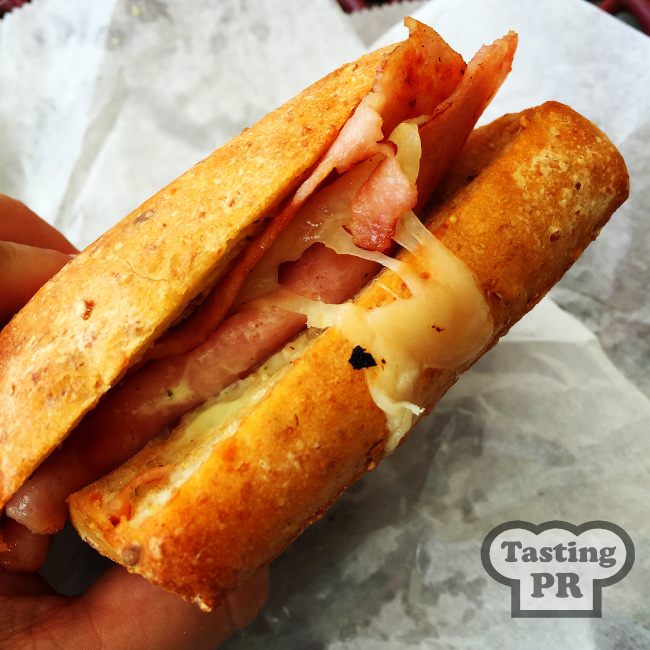 The Churrasco Wrap also known as the Don Pedro Wrap is packed to bursting with tender churrasco and fresh salad. Just what the doctor ordered.
Order the Don Juan and you will get succulent chicken, swiss cheese, tomato and a sweet (but not overly sweet) guayaba salsa all sandwiched between two slices of fresh whole grain bread. I'm not a big fan of guayaba, but it works well in this sandwich..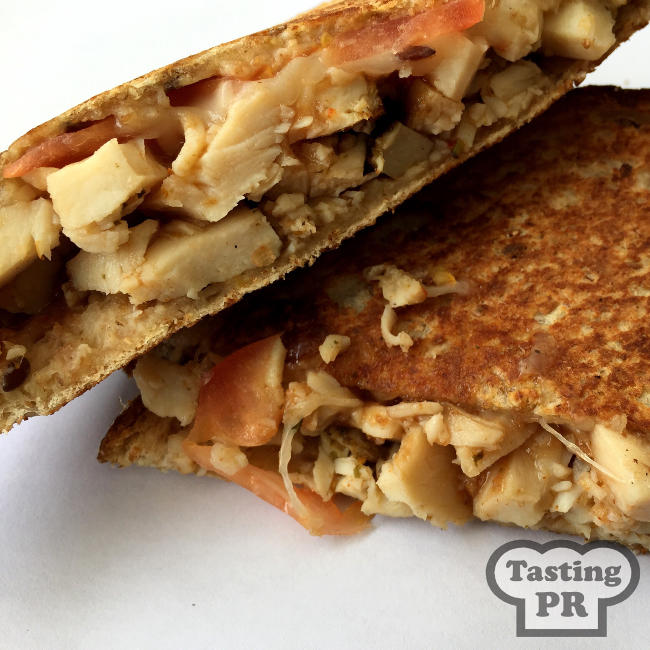 The menu for the main dishes changes regularly and based on the lines, it most be good. will let you know once I have had the opportunity to try it.
I almost forgot, the coffee at Cafe Don Juan is excellent too. The espresso is rich and smooth and the baristas make a mean Latte.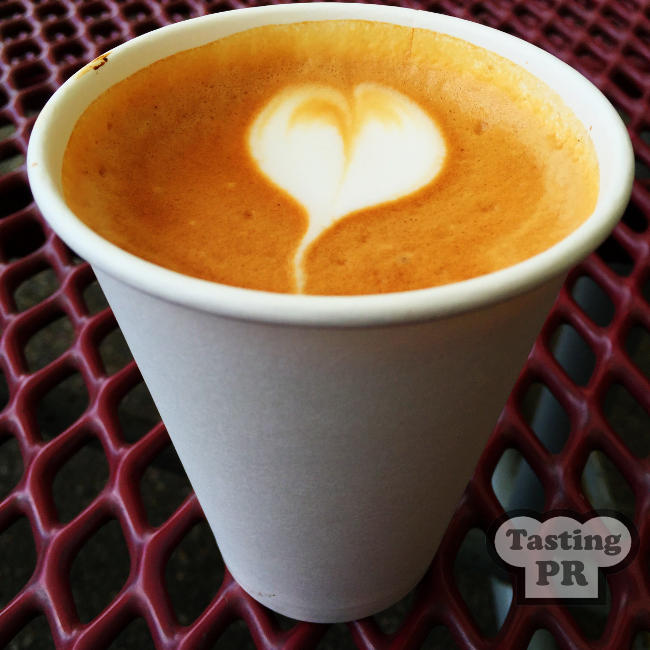 The cafe is extremely busy at lunchtime, but service is fast and it is definitely worth the wait.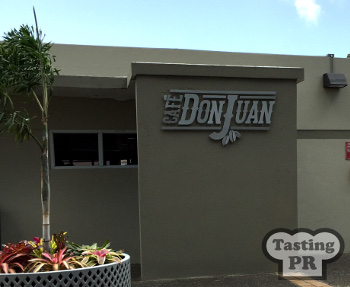 The only slight negative that I have found to date, is the confusion (at least that I have) as to whether you should order your food at the checkout or at the counter. I have seen people do both and I still have not figured out which is the correct way :o)
Cafe Don Juan Deli @ Centro Medico
Location: Centro Medico, close to Recinto de Ciencias Médicas building
GPS: 18.396683, -66.074141
Parking: Yes, multistory public parking 2 Centro Medico
Find on Google Maps