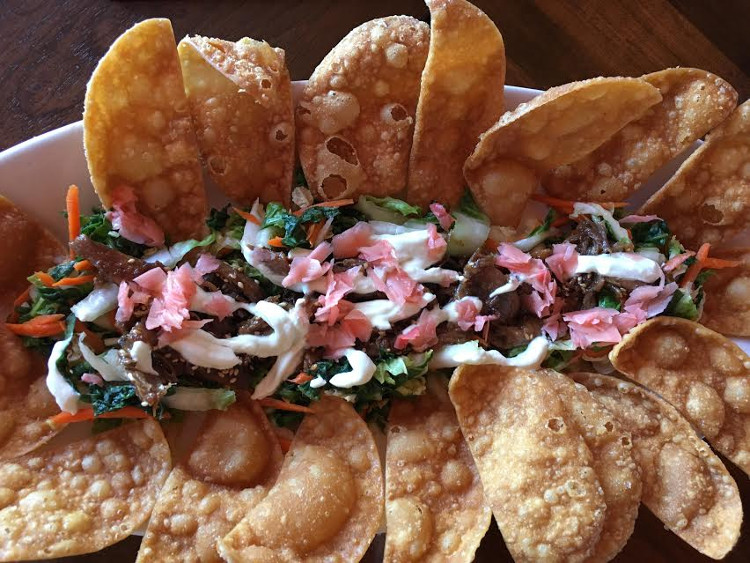 Budatai located in the heart Condado and owned by renowned Chef Roberto Trevino and Paco De Juan, recently refreshed its menu with the addition of new dishes and revamped classics.
During the past nine years we have seen how some dishes have evolved and others have become icons and we want to offer customers the accustomed style of Budatai acclimated to the times we are living in "Bueno, Bonito, Budatai".
We have lunch specials, Brunch and Buda Bar Bites at the bar every day, with very good deals. We continue to serve 'very accessible luxury food', good friendly and romantic atmosphere with a spectacular view to 'Ventana la Mar', Trevino said.
With a distinctive blend of flavors, Budatai, has transcended as a Latina representation of Asian cuisine. With this influence, the Chef has reaffirmed its menu with new dishes maintaining that 'twist' that both distinguishes your kitchen.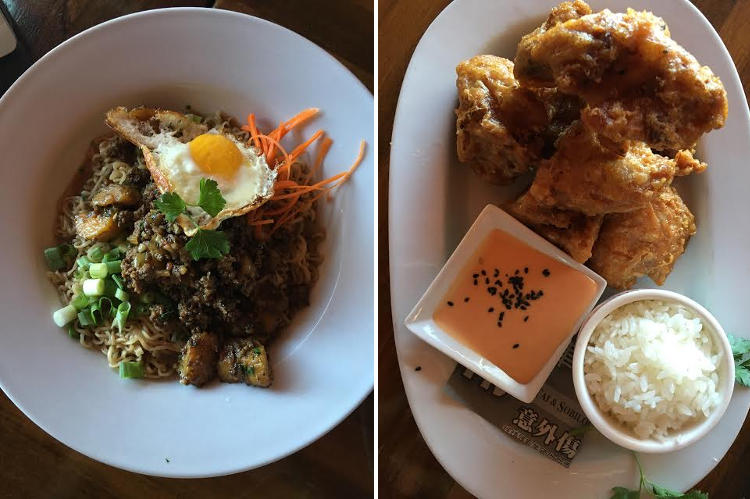 New dishes include:
Duck Nachos
Eggrolls Quesadilla
Latin Asian Fried Chicken with Salsa Mayo Chu and Sticky Rice
Beef Short Ribs with Szechuan Papas Bravas
Picadillo Ramen Noodles a Caballo
Spiced Pork Loin w / Forbidden Rice
Budatai is distinguished by the combination of the best ingredients, products and fresh seafood with a technical and special style created by Chef Trevino. The new menu presents those details at its best.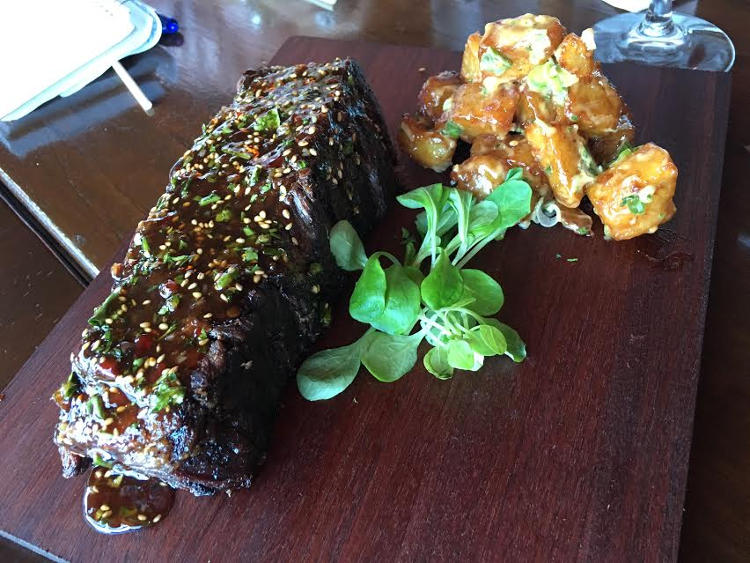 The view from the terrace to Ventana la Mar', the bar and private lounge are three areas that stand out in this restaurant, allowing for a romantic dinner, a business meeting, a family meal or night of drinking with friends.
As Chef Trevino and Paco de Juan say 'live good'
Budatai is located at 1056 Ashford Ave. San Juan, Puerto Rico for information and Reservations (787) 725-6919 or opentable.com open daily from 11:30 am.