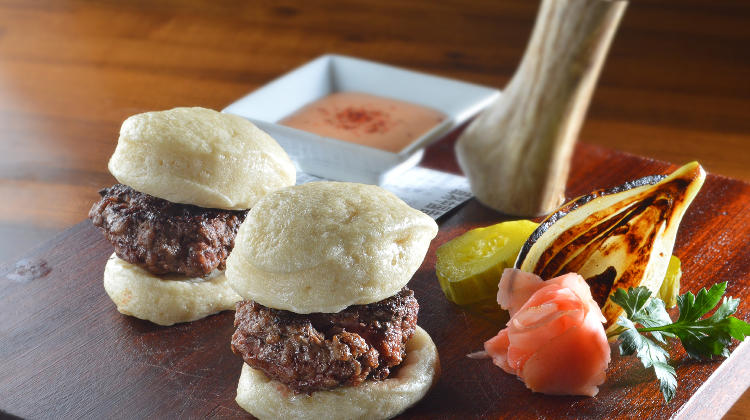 Buda Bar & Bites, is the new dining concept created by Chef Robert Treviño so diners can enjoy enjoy the bar and lounge at Budatai Mondays through Fridays.
Chef Trevino has prepared an exclusive new menu that will be available from 4 – 7pm and includes Steam Bun Beef Sliders Chicken, Chorizo ​​& Ginger Dumplings, Sweet & Salty Edamame, Asian Fish Taquitos, Salmon Tostones Pastika, Sushi Rolls at half price and a varied selection of cocktails, wines and beers.
Buda Bar & Bites arises from new trends in cooking and at the request of the guests who visit the restaurant and like the 'tapas' bar style environment.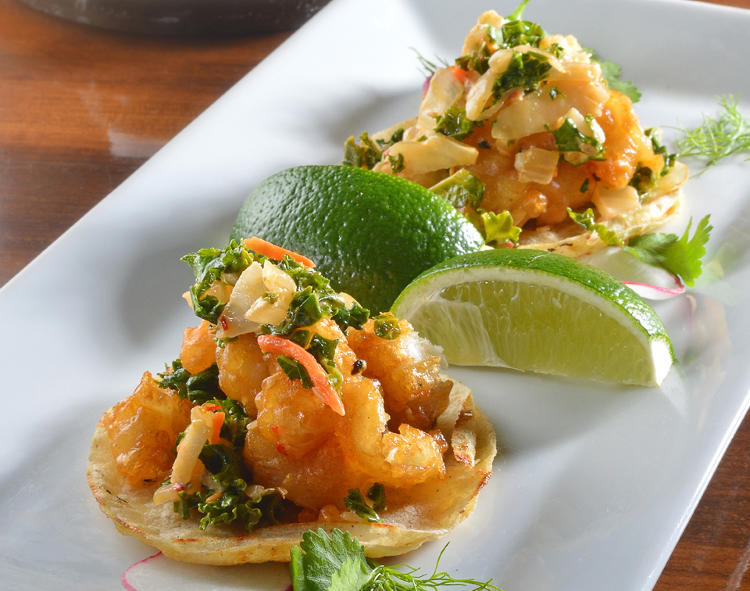 The newly renovated bar at Budatai is a favorite of tourists and locals for its beautiful views and elegant yet casual dining places.
Buda Bar & Bites joins the regular menu and delicious Sunday brunch.
Budatai is located opposite the beautiful view of Ventana al Mar in Condado and is open from 11:30 am Monday to Sunday. Located on Ashford Ave. 1056
Buda Bar & Bites @ Budatai
When: Monday – Friday, 4-7pm
Location: Ashford Ave. 1056. Condado, San Juan
GPS: 18.457628, -66.075306
Parking: valet parking and nearby street parking and parking lots
More Info: Facebook
Resource: Press Release